In a serious effort to get back on the top of World Superbike Championship (WSBK), Yamaha has unveiled it's 2016 race-only spec R1 that is built purely for the tracks in Japan. This is a new version of the YZF-R1 and also a lower-priced version of the same. The model is a special version that is available for only purpose, racing.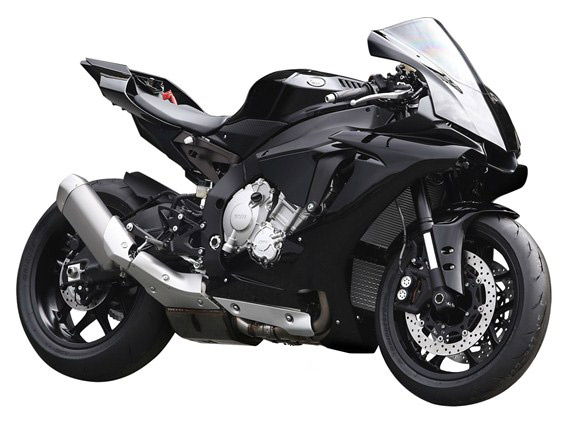 As the bike is a race-only version, it comes with minimal body parts and has shed off most of the things that you can find on the normal road bike that includes the number plates, pillion seat and mirrors. The bike also gets no graphics and is available in just all-black colour scheme.
This specific model is marketed by selected dealers in Japan. The bike specifications are based on the European-spec which makes it the most powerful and tune-able version that is ready to race. The bike will be only offered to the bona fide race teams in Japan. The bookings for the race-spec R1 will be closed within three weeks, i.e. on 21st December 2015. The bike is priced at 1944000 yen in Japan.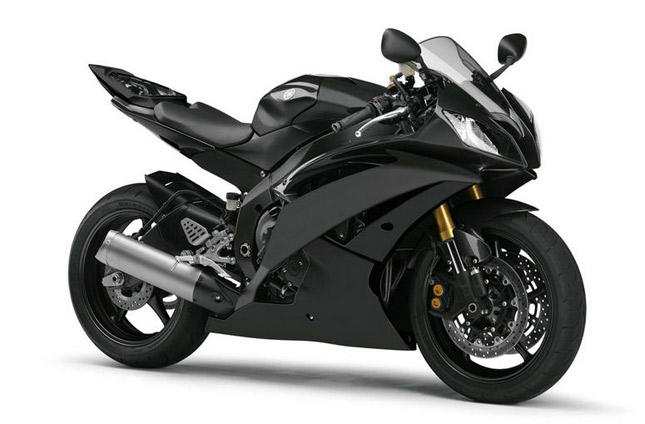 The company will also be offering a similar race-only version of the YZF-R6 as well. Similar to the race-only R1, the race-only R6 will come with minimal body parts and the bookings will end on 21st December 2015 as well. This also comes with the European-spec for the Japanese market and is priced at 918000 yen.
By:
Rakesh Gowda