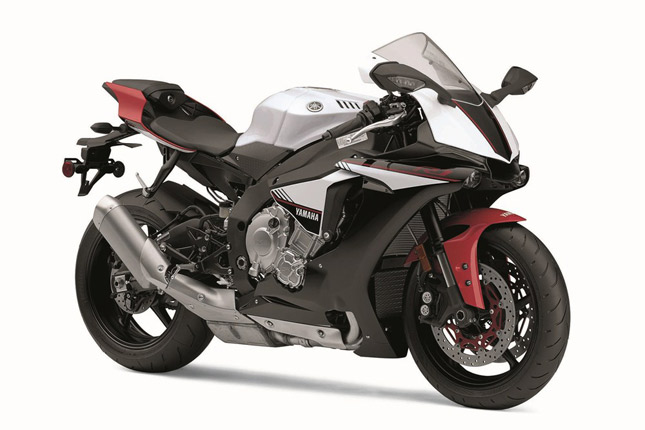 Yamaha has unveiled the budget edition YZF-R1 in United States as YZF-R1S, it was speculated for quite some time that Yamaha might introduce a model christening R1S as the name was earlier got patented. The model is now revealed in USA and to the surprise of all; Yamaha has introduced the R1S as cheaper version of the flagship model R1 from their 2015 lineup.
What it seems to be a lower spec model retains the same engine but tuned to return power a ted less due to the rev limiter in place. However, the actual performance figure is not been disclosed as of now but the other alterations suggest it to be a very good proposition. The new YZF-R1S is featured with Steel Conrods and Exhaust Headers instead of the Titanium and there are Alloy wheels, Engine guard and Sump made up of Aluminum instead of Magnesium alloy.
One thing which is really note worthy is, there is nowhere mentioned the "S" on the bike, which could reveal the on budget status of the bike. Except the owner of the bike no one would actually know that the bike is the cheaper version of R1. However, due to the additional weight of steel the bike would weigh extra 4 kgs but would cost healthy $2000 less than the regular R1 model on the shelf.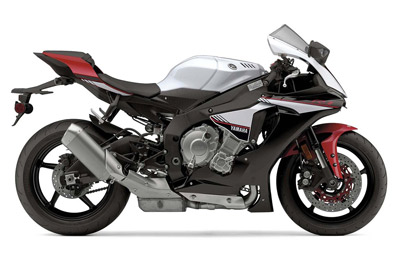 By:
Farhan Kashif