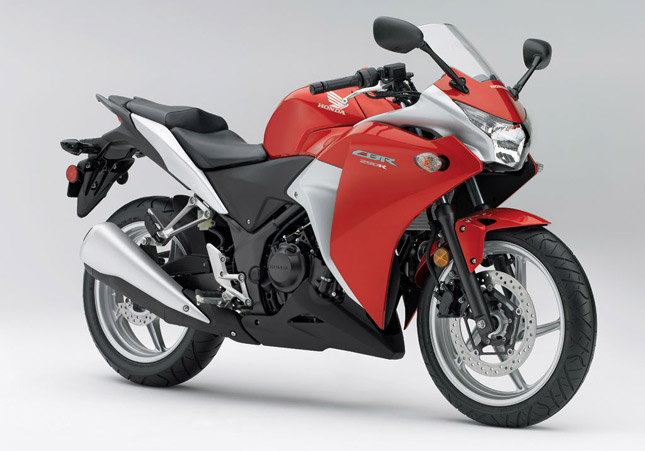 In an official communication Honda Motorcycle & Scooter India (HMSI) has informed us that they are announcing a global recall for their CBR 150R and CBR 250R models manufactured between July 2014 to June 2015 in India. The voluntary recall will start from mid of August'15 and the bikes belong to the aforementioned manufacturing dates would be called by the company as precautionary measure to inspect the allegedly faulty "Starter Relay Switch".
According to the company the recall is announced due to a suspected defective lot of Starter Relay Switch made by its global supplier. There is suspected sealant incorrectly placed on the Starter Relay Switch which may cause increase in the resistance across main fuse and could possible cause starting problem or bike stalling problem or even in extreme conditions the starter relay could catch fire. But HMSI has further stated that however, there is no such incident has been reported so far in India.
Therefore, there is no need to panic and those who own the CBR models made in respective period either wait for the call from the SVS as company is working on their database for recalling such models or they can contact to their respective SVCs. If any such faulty part is discovered, the company will replace it free of cost irrespective of the warranty status of the motorcycle across the country at the Honda network.
By:
Farhan Kashif