It was Young Machine who first reported that Honda is working on a 250cc twin-cylinder variant of the Honda CBR250R, known as the Honda CBR250RR.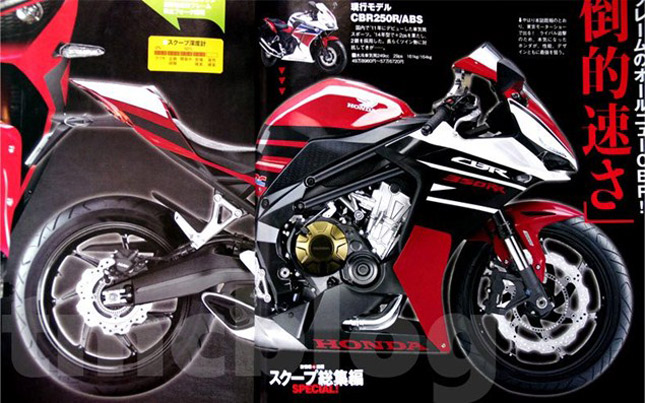 To add to that, few days back Honda treated us with concept picture of their upcoming twin-cylinder machine with no extra details provided apart from a short paragraph which said-
Designed with the key phrase "strong presence," this next-generation super sport concept model features a look possessing a sense of speed that comes from its long nose and low crouching position. The combination of a plane architecture, which indicates the sense of hardness and solidity, and sharp edges emphasize the aggressive look of this model. Moreover, the exterior featuring matte-black-based low-contrast graphics expresses beauty and the remarkable form.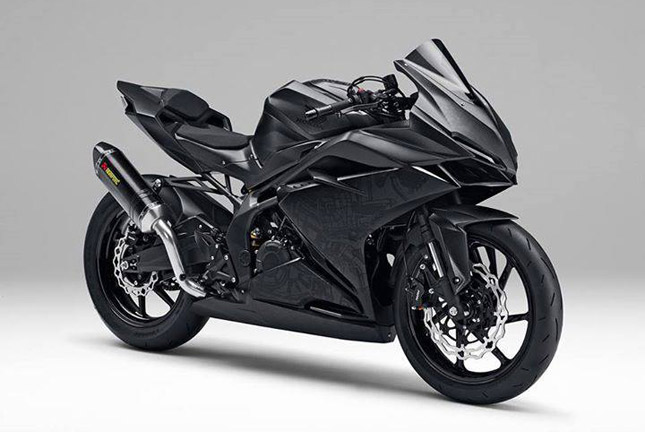 The latest news comes to us again by "Young Machine" who now claim that it could possibly be a 350cc and not a 250cc as speculated by them earlier. We are not sure as to which could make it to production or whether if both of them do, as in the case of Yamaha (R25 and R3) and Kawasaki (250 and 300). The bike is expected to be launched in the first half of 2016 (again another speculation) and is likely aimed at European markets and may be we might be getting the bike as well.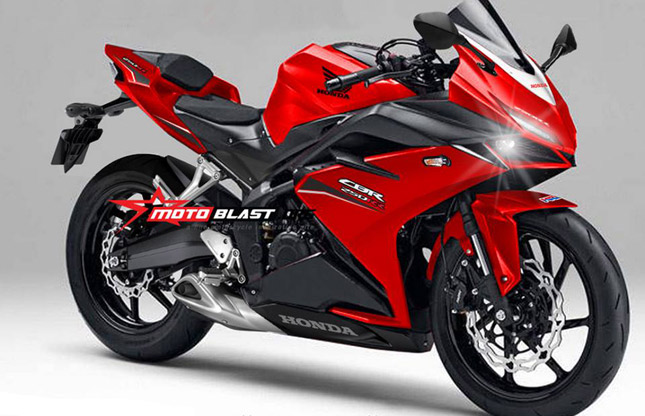 All we can do now, is to keep our fingers crossed and hope that Honda comes out of this soon and launches it in India.
By:
Rakesh Gowda