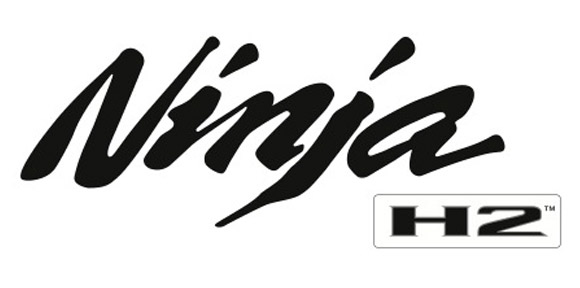 Kawasaki
is about to showcase the reminiscent of its Legendary racing lineage- Ninja H2 in the upcoming INTERMOT show later this month. Kawasaki is calling this bike as its Flagship product, this simply means that it is going to out-throw the current defending champion
Ninja ZX- 14R
. Kawasaki is been proactive in introducing new models and upgrading its current product line with latest technology. Ninja H2 is still remembered as Legend amongst the bike enthusiasts across the Globe.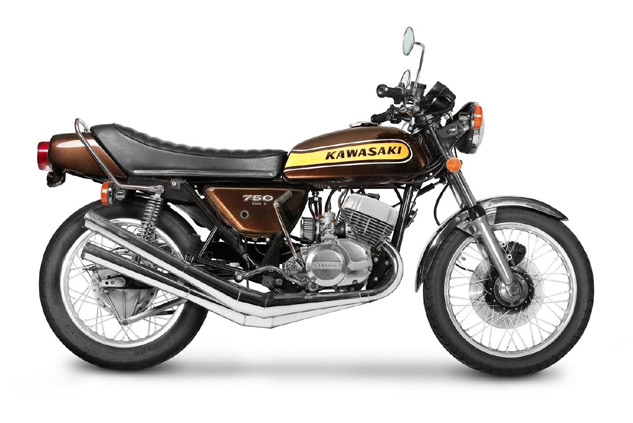 The Ninja H2 was a 2-stroke 3-cylinder 750cc bike when launched in year 1972. It used to be one hack of a bike capable of producing 74 Hp at 6800 Rpms, carrying forward the lineage of H2
Kawasaki
is going to unveil 2015 Ninja H2 with Supercharged engine, though the company is tight lipped about the cubic capacity of the new Ninja H2 but it is expected that the bike is going to be the 4- stroke for sure and not 2- Stroke as it is used to be in golden days. It is also speculated that the 2015 Ninja H2 may get 4-cylinder Supercharged engine as Kawasaki had teased last year.
Kawasaki
has started showing teaser videos of the new Ninja H2 prior its unveil at the upcoming INTERMOT show at Cologne, Germany. At the recent video uploaded by the Kawasaki the impeccable sound of the Ninja H2 is released and it is one of a sweet sound of 4-cylinder (or may be 3-Cylinder) engine with the Chirp sound coming at the regular gear shift confirming the supercharger incorporation in the engine.
Whatever the size of the engine it may be the sheer sound of it creates a buzz and it is sufficient to imagine what a performer it is going to be. As
Kawasaki
has made almost all of its models available in India in recent days it is quite sure that provided the new Ninja H2 is more than 750cc bike it is also going to landed to our shores as well.
By:
Farhan Kashif