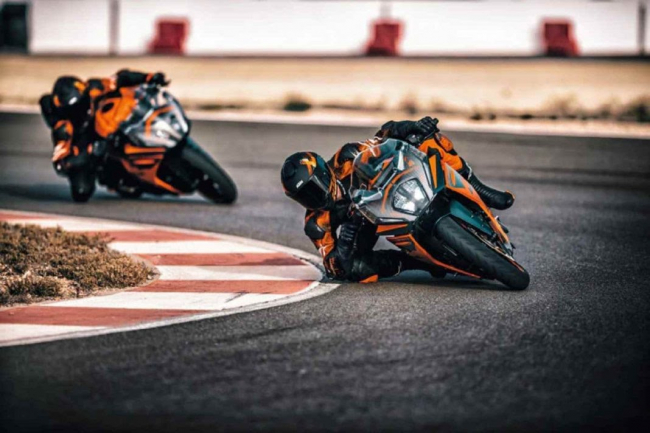 The new generation iteration of the RC series motorcycle from KTM has finally been unveiled. The new gen motorcycles RC 125 and RC 390 packs a lot to attract customers. While we all know how it will look as it had been caught testing multiple times still we will talk about the looks. The bikes got all new fairing which makes it look bigger than before, KTM claims the new design helps in wind protection to the riders and the heat management has been improved as well. While talking about headlamps, it's simple to judge, either you will love it or hate it nothing in between. While looks are totally subjective let's leave that to the end customers.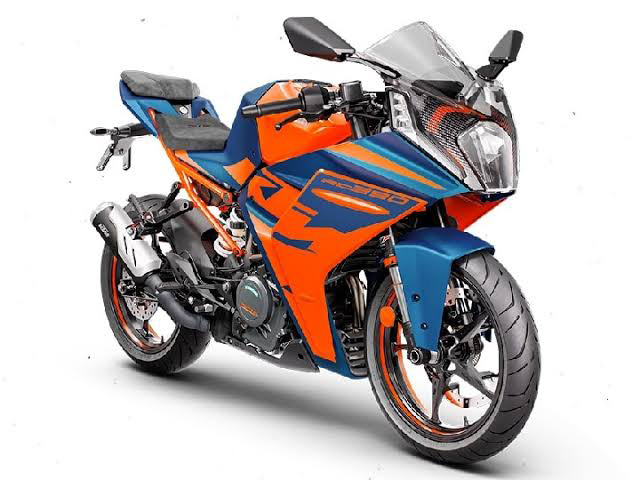 The clip-on handlebars have been redesigned and can now be adjusted to increase the reach up to 10mm, the fuel tank has been updated to fit up to 13.7 liters for better travel range. The clutch and brake levers are foldable as before, the headlamps are all-LED unit and the chassis now features bolt-on subframe. Some features are only limited to the RC 390 like the suspension is adjustable on the ends, the front suspension are adjustable for rebound and compression and the rear monoshock can be tweaked for preload and rebound as well. The TFT display has been carried forward directly from the ongoing Duke 390 which displays tons of information and Bluetooth connectivity, it also gets Supermoto ABS mode, lean-sensitive traction control, cornering ABS and more. The new RC 390 has shredded some weight due to lighter chassis and wheels, it's now just 155 kilos which is 15 kilos lighter than before, hence it will have an amazing power to weight ratio.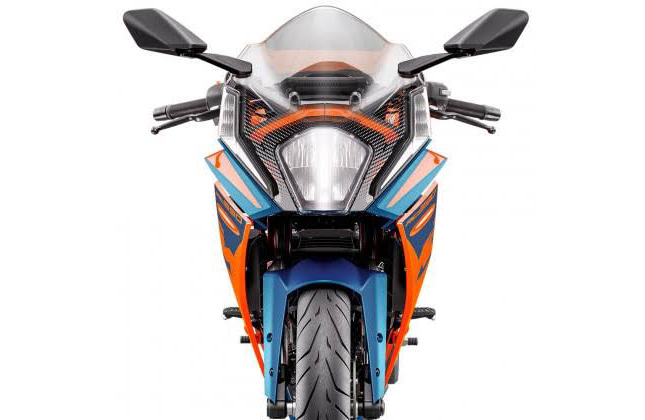 Now let's move to engine, the RC 125 will get the same engine while the engine on RC 390 has been tweaked a bit to get 2 Nm more torque than before but the power of 43.5 bhp remains identical. Soon the customers can lay their hands on both the models with a price increment ranging from Rs 10000- 20000.
By:
Shafqat Khan