Hero Karizma is finally down to selling Zero units per month. Imagine being a motorcycle giant with thousands of showrooms across the country and yet you weren't able to sell your flagship motorcycle. Not even a single person in a country of 1.3 billion people want to buy Hero Karizma, a motorcycle which was once regarded as the king of the entry-level sports bike. How did this happen? What series of decision actually led to the downfall of such a hugely popular bike? Well, today we are going to figure out exactly that.
The early 2000 era-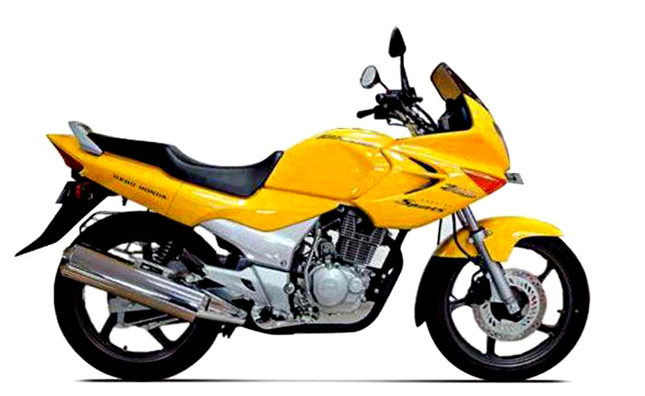 It was the time when HERO was Hero Honda and Karizma was the most interesting thing with two wheels on road. The bike had a fairing and no other competition in the market, so naturally, it became popular. The earlier engine was good enough for a 130 km/h top speed which was way more than Indian buyers expected. It sold pretty well and was given a green light for a new generation.
The rise of competition-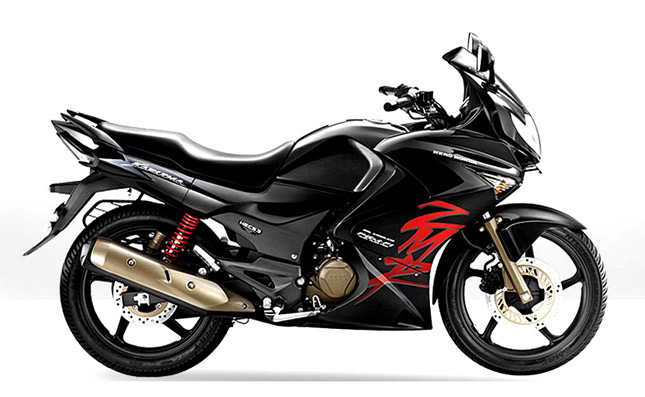 In 2009, the Karizma R was updated with a full faired design. The bike was now known as Karizma ZMR and received mixed reviews about its performance. However, During this time, the competition was starting to rise up in the form of Bajaj Pulsar and TVS Apache. Both of these companies were so far ahead in the game that they were basically competing with each other and not with anyone else. As a result, Hero began to feel left out of the game, which even they understood.
The Annihilation-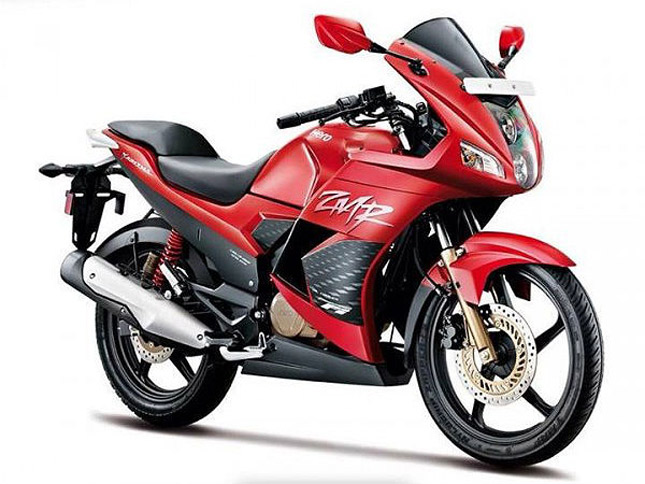 By 2010, TVS has released a dual channel ABS model for their Apache RTR 180, Bajaj had released the fastest motorcycle yet, the Pulsar 220 and Hero Karizma was still struggling. In 2014, the bike was refreshed with a new powertrain and design, which completely marked the end of Hero Motocorp. In spite of developing the Hero Karizma in collaboration with Eric Buell racing, the Karizma ZMR looked anything but a sports bike. Its design was all over the place and its performance too was just sub par. As a result, the bike saw years of declining sales, to the point when the bike just totally flopped.
It's 2018, and no one even thinks of buying the Karizma ZMR. The 200cc market is so saturated at this point, that Hero would have to use all of their might to even disrupt the sales in a single town. At the moment, their current generation Hero Xtreme 200R is also a disappointment, which was meant to revive the brand in the premium segment. And if we look at their record, Hero motorcycles keep failing because of the same reasons, they don't perform. If Karizma ZMR, despite its 'unconventional' looks somehow managed to be as powerful as the Pulsar RS 200, then it'd have seen a very decent amount of sales. Same goes for the Xtreme 200R, which is embarrassingly slow. Despite being a 200cc bike, it can easily be defeated by someone riding a Bajaj Pulsar 180, or a TVS Apache RTR 180.
In the end, it is clear that Hero has given no effort in making Karizma or Xtreme 200R, a better bike. They are still utilising the same mentality, which they use in their 100cc motorcycles. According to Hero, all the bike need is an engine, two wheels, and a handlebar. It's because of this attitude of theirs, no true rider will ever buy a Hero motorcycle.
By:
Yetnesh Dubey