The trend nowadays is of small displacement high powered bikes which can deliver mileage and performance. Such bikes usually have the chassis of a performance bike but lack a big engine. Two such bikes in India are Yamaha R15 V3 and the recently launched KTM Duke 125. Both are built on the same philosophy I mentioned above, so let's compare them to figure out which one is the best.
The Engine-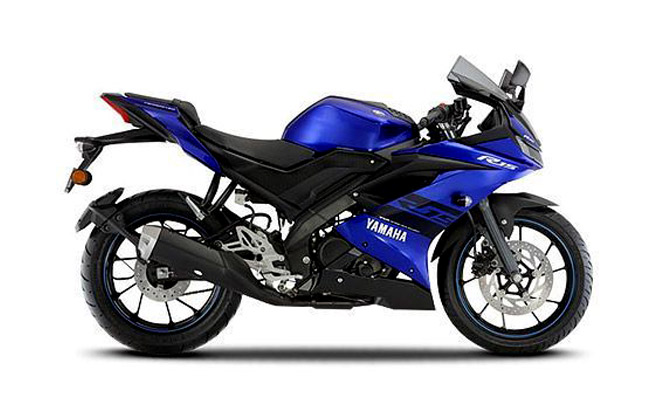 The engine on the Yamaha R15 V3 is a 155cc liquid cooled fuel injected unit which produces 19 PS of power and delivers a top speed of around 145 km/h. While the engine on the KTM Duke 125 is a similar smaller 125cc unit that generates 14.5 PS of power and a tiny 15 Nm of torque. The bike has an estimated top speed of around 115-120 km/h.
The Chassis-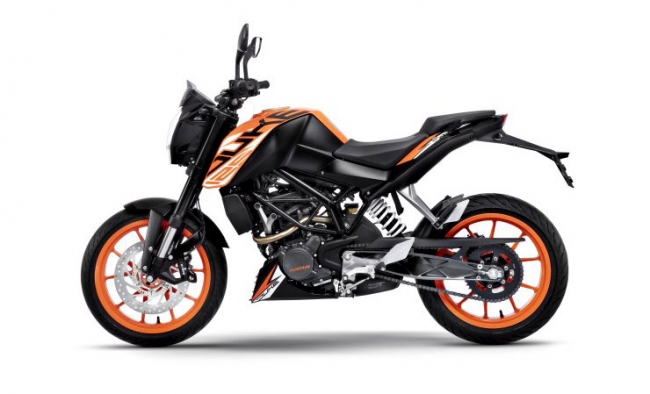 In terms of suspension, both bikes employ a stiff setup for highway stability and for better performance in corners. The KTM Duke 125 offers 43 mm upside down forks but the Indian spec Yamaha R15 V3 comes with 41 mm right side up forks. The KTM Duke 125 doesn't offer enough performance to legitimize the need of such high-end suspension and they work more or less the same as Yamaha R15 V3. At the rear end, both bikes come with a monoshock suspension, which is on the stiffer side.
The Dimensions-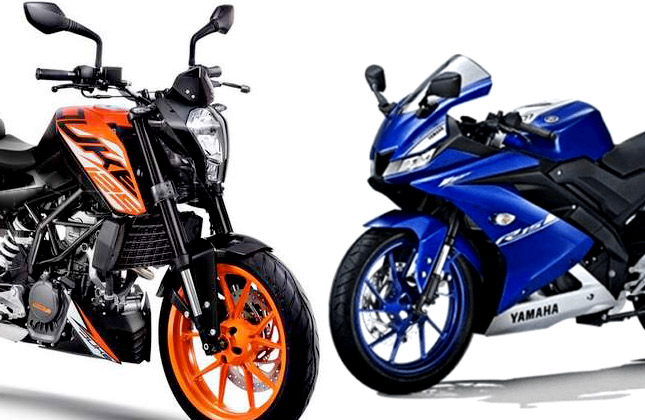 Yamaha R15 V3 has a seat height of 815 mm and a healthy ground clearance of 170 mm, while the KTM Duke 125 has 818 mm seat height and a 175 mm of ground clearance. In this aspect, both bikes are quite almost similar.
The real picture comes forward when we compare the weight. The R15 V3 has kerb weight (including oil and full petrol) of just 139 kg. On the other hand, the KTM Duke 125 has a weight of 148 kg, despite no big engine fairing. Combine this increase in weight with the small amount of power and the end result tips on the side of Yamaha R15 V3.
Safety and Rider Aids-
The Duke 125 makes up for the lack of power with a single channel ABS, however, the R15 V3 has VVA and Assist and Slipper Clutch, to win the final round. Both bikes feature a fully digital instrument console, which is loaded with the feature. Yamaha R15 V3 also gets LED lights at both ends but on the KTM Duke 125, only the rear section includes LED light.
Conclusion-
Although the KTM Duke 125 is a good package the R15 V3 is a great one. It only skimps on an ABS but offers way better performance. Yamaha R15 V3 has a price of Rs. 1.27 lakh (ex-showroom) and the KTM Duke 125 costs Rs. 1.18 lakh (ex-showroom).
By:
Yetnesh Dubey