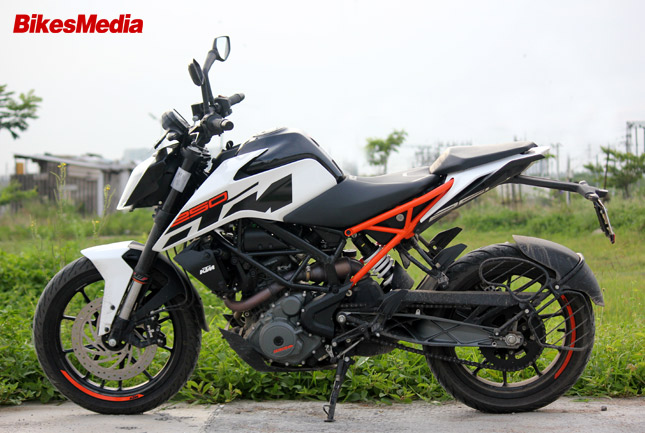 2019 KTM Duke 250 has been listed on the company's website officially, indicating that a launch is nearby. So we have compiled a list of questions to answer your every query related to the updated model.
Q: What kind of ABS is it?
A: It will be a dual channel unit, imported from the Duke 390
Q: How much will be the price increase?
A: For a single channel ABS, the price increase was around Rs 9,000 so the dual channel ABS is likely to surge the price to at least Rs 15,000.
Q: Will I be able to retrofit the ABS on my Duke 250?
A: Not at the moment, no. Apart from the fact that aftermarket ABS kits are not yet available for KTM Duke 250, it is quite a complicated task. Not many people can do it.
Q: Will it be a switchable one?
A: Judging by the history of KTM, they like to give choice to their customers, so the ABS could very well be a switchable unit.
Q: Will it offer ABS modes like the Duke 390?
A: No. That feature is limited to the Duke 390.
Q: Any other changes?
A: The weight of the bike will increase, obviously and an ABS sticker will also be present.
Q: Should I buy it?
A: The bike offers good performance but an amazing chassis. It is an expert in handling corners and good enough for tackling the highways. So if you want KTM 390 inspired look and handling, but on a budget, then Duke 250 is your best friend.
I hope we covered all of your questions in this article. If any query still remains, then do let us know in the comment box below and we will gladly answer them as well.
By:
Yetnesh Dubey