There isn't much left to say about the KTM RC 390. It is fast, it is agile, it is sharp and very uncomfortable to tour on. Most notably it is the best value for money sportbike in India. I am going to explain this using 5 simple points.
1: Engineering marvel on a budget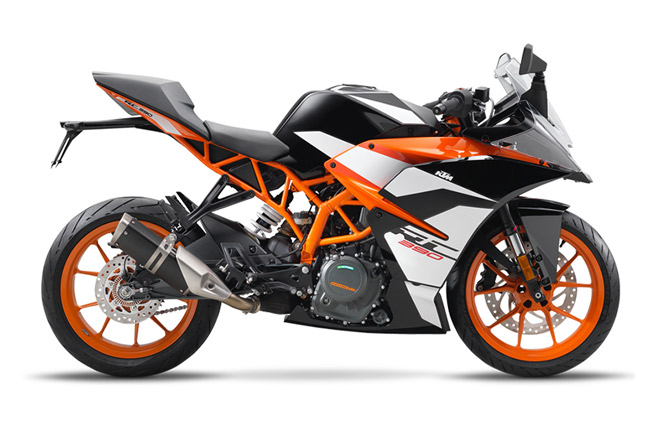 The bike houses an Ultralight trellis frame and a powerful single-cylinder engine. The weight of the RC 390 is just 170 Kg while it's engine produces almost 44 HP and 35 Nm of torque. The older version produced more torque but BS 4 regulations brought that number down. The bike is faster than many entry-level expensive motorcycles in India like the Harley Davidson 750 or the Triumph Street twin.
Sports bike like Ninja 650 can only outperform RC 390 by a small margin and they are not as well equipped with either. Ninja 650 does make 67 BHP but it weighs a good 23 Kg more. It'd beat RC 390 in a straight line but not necessarily on a track. Ninja 650 has no Ride-by-wire throttle, No WP USD suspension and no adjustable lever.
2: Equipment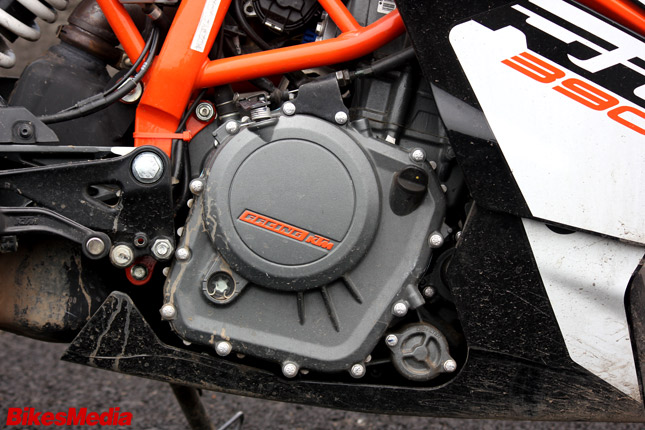 As I said, KTM RC 390 is loaded with stuff. Ride by wire isn't available on any 300cc bike in the segment besides the Duke 390. Adjustable clutch levers are also not available on many motorcycles. Dual channel ABS is standard across the board for many two-wheelers, but it isn't switchable on several other bikes. Even the quality of the entire chassis is way above the competition in the same segment and the beyond it as well.
3: It is a cult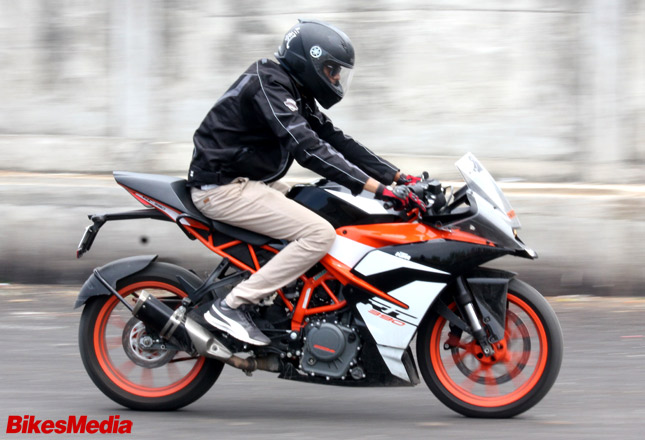 The RC 390 enjoys a cult status in India. If people see you riding on it, they immediately assume you to be a professional rider. Those who don't ride RC 390 with proper gear usually don't end up staying alive to tell the tale. This tag of "Dangerous" and "Uncontrollable" makes the bike even more attractive. We all like things that are dangerous and if a bike enjoys such a status, it always remains priceless. This also helps in retaining the price of the bike. Even a second-hand RC 390 costs a good amount of fortune. Most notably, the owners rarely ever negotiate, unless there's something seriously wrong with the bike.
4: You can overtake anything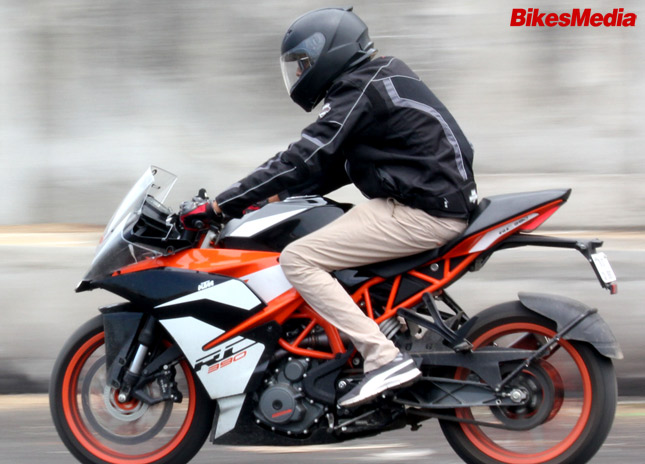 The bike's ability to accelerate from 0-100 in almost 5.6 seconds is the most amazing feeling a rider can get. Although the moment of true happiness is when you overtake Rs. 50 lakh BMW or a Mercedes on an expressway, with your Rs.2.5 lakh bike. It is kind of childish, and BikesMedia does not endorse street racing in any way. Still, if it happens, your soul feels complete.
5: It is not the fastest bike out there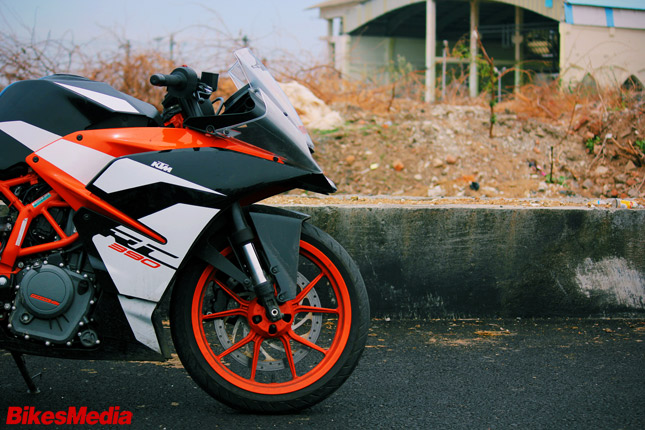 Yes, you read that right. RC 390 is not the fastest bike and that's the best thing about it. You are not given such a power which you would feel very scared to use. Sure you will hesitate to unleash 43 HP during your first ride but eventually, you will tame it. The bike exists somewhere between "fast" and "very fast", with the kind of weight and power it has. At the end of the day, it is about getting the feeling that "you're in charge of the bike and not the other way around."
Whenever we talk about speed and HP we always forget to add one important factor. It is the fact that we live in India. Despite the urbanisation, we are still a developing nation. Most of our roads are not yet ready for 250 km/h madness. The 178k/h of RC 390 feels just fine for me. The 40-60 HP range is something which you can easily live with on Indian roads beyond but that might take some time.
I think I may have over-explained some points and exaggerated some things too. Do let me know in the comments so I can tone it down a little.
By:
Yetnesh Dubey