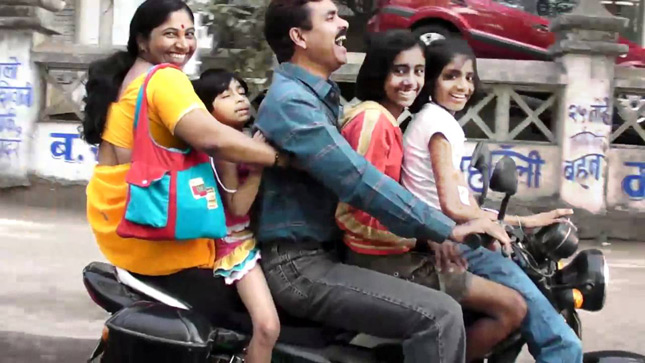 We Indian are the oldest and the greatest civilization in the world. We take orders from no one. We do what we want as we know the best. Or that's what we think. We refuse to follow traffic rules as we are above that. Our royalty just won't allow us to do that. Let's dive deeper in this matter shall we.
Bikers? Not all people are bikers you see. A guy with no helmet, riding gear and with no proper sense is not necessarily a biker. He is a person who can 'balance a bike'. Indian Bike balancers are the best in the world. They will start moving 15 seconds before signal turns green. We do everything proactively you know. Zebra crossings are to stop your vehicles on and people are supposed to walk or run Zig-Zop so that they will get some physical exercise too. Indian are talented multitasking junkies.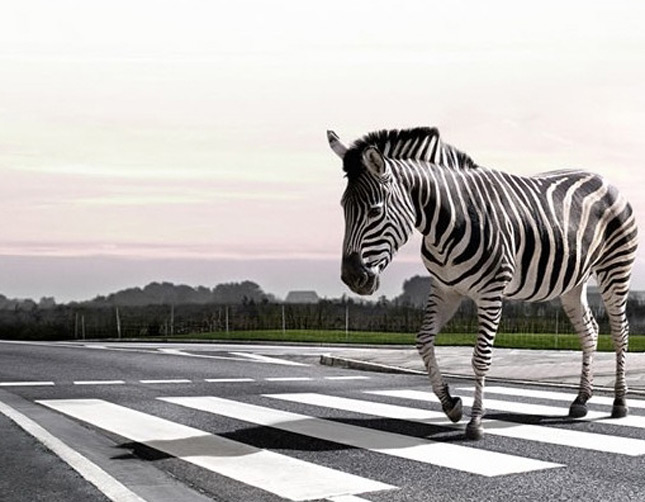 Helmet is a thing which is a TABOO in India. The one who wears it is considered as a fool. With no sense and he is probably illiterate. We prefer dying in style than save ourselves and live another day to tell the story. We use bigAss headphones on a bike. Who wants to listen to the traffic and that oncoming car which can hit you, when you have amazing Trance music to listen to. We can put thousands of money in the shit we don't need, like a phone scratch guard, but no helmet. We will rather die but not touch that thing called lid.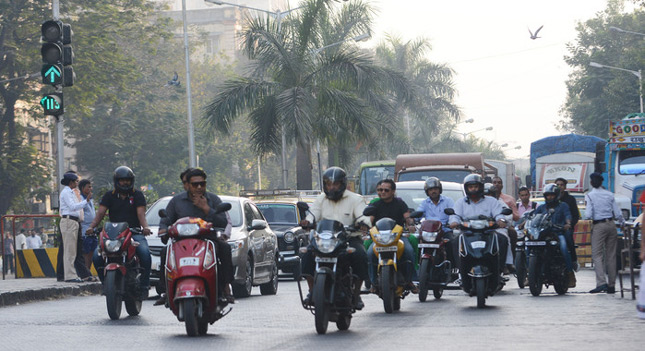 We'll come to the biking scene later. Let's focus on Cagers (Car drivers. For those who don't know). Indian drives are all race car drivers. People who go slower than us are cowards. And those who are faster have a death wish. We drive with our instinct. We don't need rear view mirrors. We keep them bent and will drive with our sixth sense. We turn wherever we want to. Using indicators is forbidden by law. You don't keep safe distance between the next cars. Because others will put their car in that gap.
Let's come down to biking again. Bikes are just machines in India. They are used to attract chicks and they are used to get the thrill of riding like one Valentino Rossi. It's always good to rev your bike's guts out when you see girl. It's the latest trend in the market. Following traffic rules is strictly prohibited. One who will be found doing the same, will be punished in many ways such as honking from behind and the likes.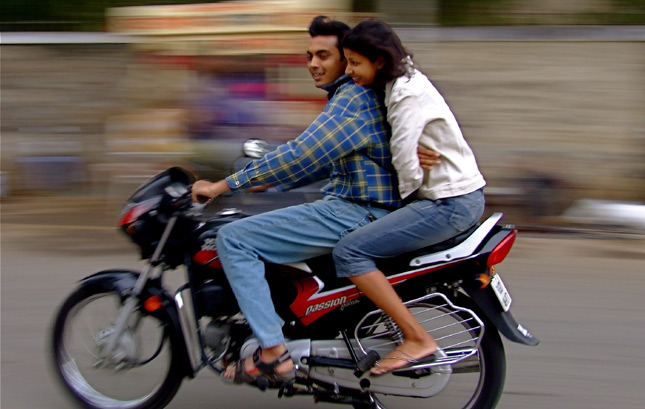 I am not done yet and the GREATNESS of Indian people just cannot be discussed in small words. I will come back again with the next edition. Till then enjoy this thing. We Indian were, are and will be the greatest people on earth. We have the best traffic sense in the world. Let's talk about Indian biking scene next time, till then GoodBye.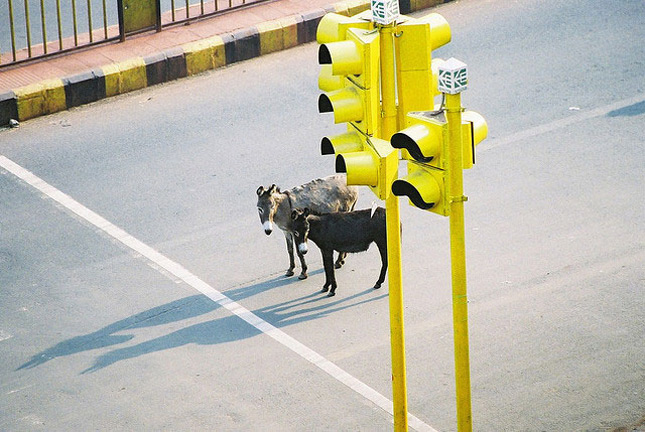 By:
Rituraj