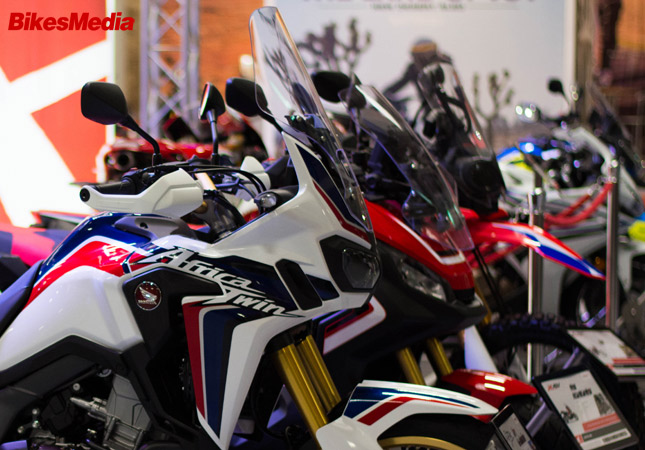 Honda Motorcycle and Scooter India (HMSI) recently launched its much awaited Africa Twin CRF 1000L, as a DCT variant. The DCT has been the talk since then and that's the sole reason behind this write up. Here's all you need to know about the history, working and advantages of a Dual clutch transmission.
History:
The DCT was first conceptualized in the early 1980's at Automotive Products by Henry Webster, with prototypes on different cars. They couldn't further continue their work, and Volkswagen came into the scene as they started to develop a DCT for cars among their subsidiary Porsche and Audi. Honda also used their own version of the DCT in their Acura ILX, TLX and NSX race car. As times rolled on, the Volkswagen group saw the largest sales of DCT cars in the year 2009.
DCT On Motorcycles:
Honda were the first motorcycle manufacturer to roll out a DCT on their sports tourer VFR 1200F. The VFR 1200F is a mammoth 1237cc motorcycle with a V4 engine producing around 150 bhp, so Honda offered DCT as an option. Later on DCT was available in many other International models from Honda, like the NC700, CTX700 DCT and the present Africa Twin CFR 1000L.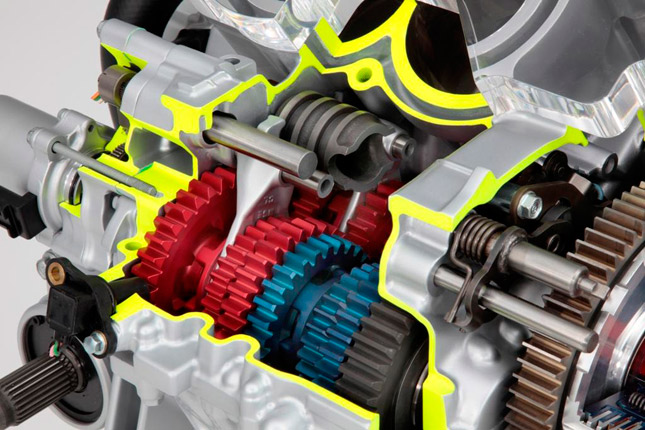 Working Of DCT:
How do they work? the name itself almost explains the working of the DCT. There are actually two sets of clutches housed inside a single unit where one set is used for odd gears and the other for even gears, both used simultaneously. The outer clutch is large and is used for the odd gears while the inner clutch is relatively smaller and is used for even gears.
The clutch actually is a part of a fully automatic unit, but due to the growth of electronics one can manually engage gears just like a manual transmission but without using the clutch. For example, if anyone has ever driven a car using paddle shifters would get this whole point easily. When one gear is engaged in the odd clutch unit and by the time there is a requirement for a shift, the clutch responsible for the even gear is already supplied with torque from the engine. This aforementioned method does perfect shifts without interrupting the supply of power to the rear wheel, thereby partially eliminating the time lag in between shifts.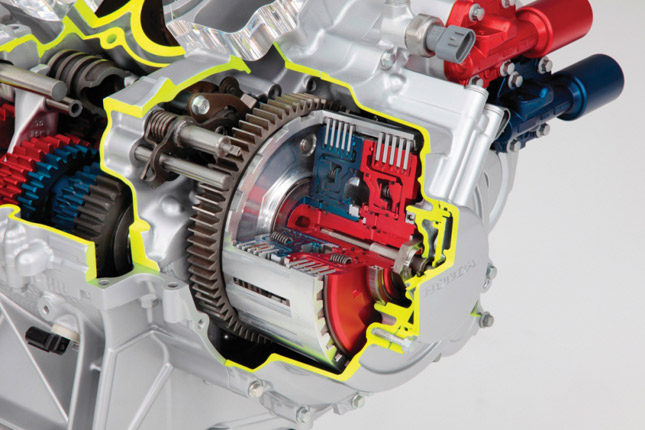 Advantages:
* Hassle free as you now no need to worry about the heavy clutch issues.
* A piece of cake to ride a 1200cc beast in neck to neck traffic.
* Faster shifts when compared to the time taken for a manual gear shift.
* Much reliable, as there won't be any broken gearbox due to unwanted mis shifts.
By:
Aravind Rb