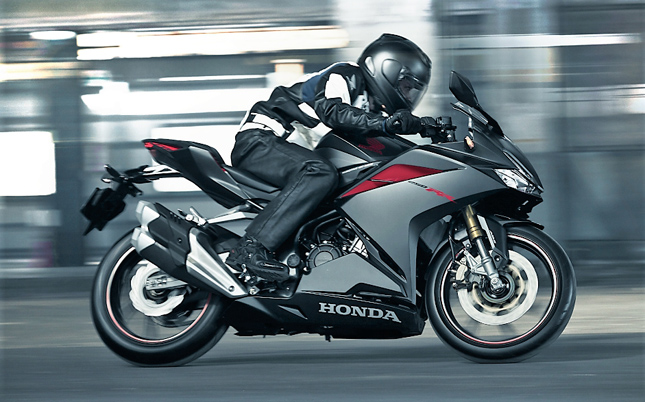 We have heard the cries of thousands of riders who plead night and day for Honda CBR 250RR to come to India. We don't know if they launch it or not but the bike would retail at close to Rs 3 lakh ex-showroom. It makes around 38 HP and a pitiful 23 NM of torque. Compare it to the competition and you realize where the bike actually stands. The RC 390 comes in first with its massive 43 HP and 36 NM of torque and then we have the TVS Apache RR 310 with 34 PS of power and 27 NM of torque, both of them retail just over Rs 2 lakh. Even if we were to go beyond Rs 3 lakh range, we already have the much larger Yamaha R3 with a 321 cc parallel twin making more than 40 HP and the Benelli Tornado 302 churning out 38.26 Horses.
Among such a competition bringing a small 250 cc, twin cylinder bike would make no sense as the market is already filled with much better and affordable motorcycles. If Honda were to launch the same bike 5 years ago, then it might have stood a chance but with the current scenario in the entry level sportbike department, the company doesn't stand a chance.
Where Honda loses is in its pricing. No one would want to pay more for a small bike and the 250 cc is really not a size to tamper with a twin cylinder configuration. Twin cylinder engines have some downsides which in the upper middleweight category get blurred out due to the large engine size but remain very apparent in a small cylinder. Twin cylinder engines have a very predictable and boring power delivery, they also have a very low bottom end torque. You can always predict how the bike will perform when you twist the throttle open. Twin cylinder bikes have a forgettable exhaust note as compared to single cylinder thumpers and it might be a serious deal breaker for some.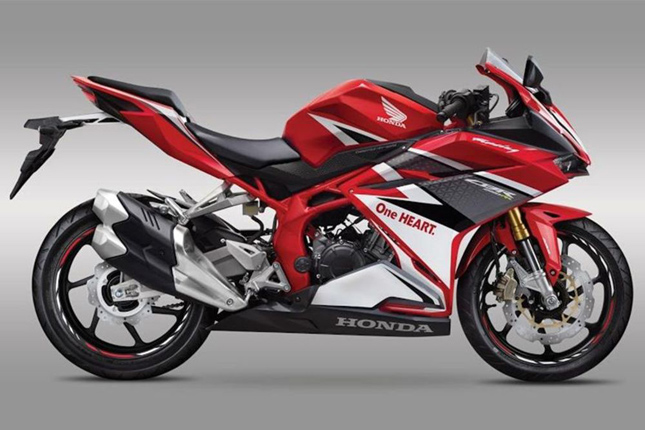 While moving up the engine size, these cons are blurred because we effectively pass the recommended single cylinder size range and start making a lot of vibrations along with high horsepower and torque. The increase in engine size effectively solves the problem of low-end torque as it hovers around 50-55 NM which solves the problem. The boring exhaust note and power delivery are managed by rotating the crank to a certain degree. To put simply, Torque is the measure of the turning force on an object. In case of an engine, if the piston is bigger it will produce more torque but will take more time to rev higher. On the other hand in a twin cylinder engine, we have 2 small pistons instead of a big one, so they have to rev higher in order to produce the same amount of force.
With the coming of KTM RC 390, the possibilities of what people can do with a single cylinder have drastically changed. We are continuously pushing the entry-level middleweight segment successfully by packing more and more power into our single cylinders. We have learned to appreciate the bottom end and mid-range rush and to minimize the top end vibrations.
All the above points give us the following conclusions:
- Single cylinder have a better low-end grunt but more vibrations
- In their small size, twin cylinder engines have very little torque but a smooth top end.
So unless Honda doesn't decide to make a 400 cc single cylinder powered CBR, there's hardly a chance that they'd survive the harsh competition in the market. What do you think about the same? do share your mind in the comment section below.
By:
Yetnesh Dubey