Hi, I am Danish I am a proud owner of Honda Activa, getting a bike might be a good option for a boy but I was not interested in buying a less powerful bike so I chose Activa, not only because of its 110 cc engine which can be regarded powerful for a scooter and comes at affordable price. Automatic scooters became my first choice because less powerful bikes were only available in that price range.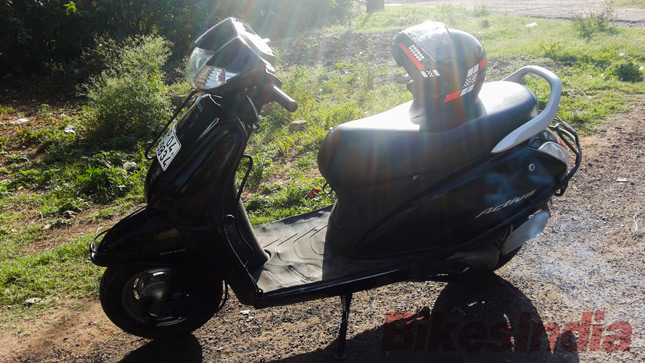 My Buying Decision:
Initially selecting between a bike and a scooter was a tough choice to make but finally I went for scooter because of its comfort and ease of riding, specially in city traffic conditions. There were many options like Honda Aviator and Suzuki's Access but Activa was my first choice. I was confused between Access and Activa for a while but finally I went for Activa because of its sober looks.
My Experience With Activa:
My experience with Activa is good or I must say it's Great. I am completely satisfied with its performance after using it for 3 Years. Although, there is a decline in the Mileage but it can be over come with proper and on time servicing of the engine.
If I talk about the service of authorized service stations of Honda, it does not match to the level as compared to the demand and popularity of its products. You have to wait for at least 2-3 days to get your vehicle serviced and after sales service is also not very convincing may be because of more work and lesser human resources.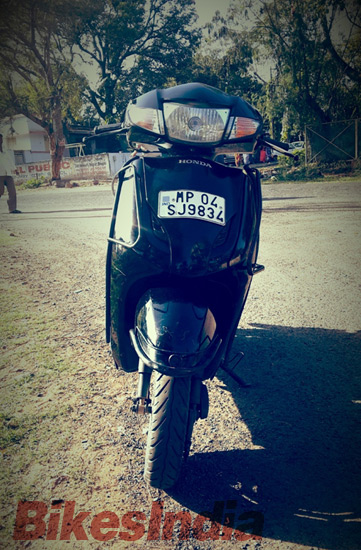 My Suggestion To Others:
I don't have any regret with my Activa and I don't think any Activa owner can have any complaint with the vehicle. The seat is good and it is very comfortable even for a pillion rider as it is broad enough to accommodate two adults comfortably. It is easy and comfortable for a fairly long ride and does not cost you a backache.
Thus, I would conclude in a nutshell by quoting that Activa is a good, comfortable & reliable scooter. I am a proud owner of it and I'll suggest everyone to give it a priority over other scooters of the same reign.
Edited By:
Sharjeel Khan