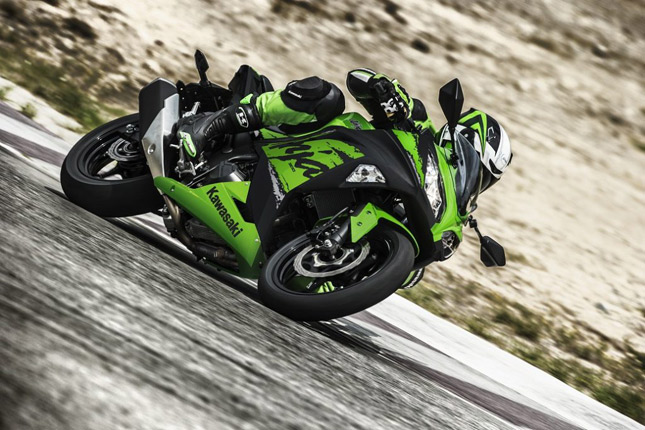 In a surprising turn of events, Kawasaki has delivered a massive blow to almost every other motorcycle manufacturer in India. The company's most affordable Ninja series bike the 2019 Ninja 300 is re-launched in India with a price cut of Rs 62,000 from its last original price. It has effectively shifted the motorcycle game over its head. When KTM came to India, big single cylinder bikes were made popular. Now with Kawasaki giving the "Greenlight" towards the multi-cylinder platform, the possibilities are endless. Let's take a look at a few of them.
A performance increase for the everyday rider:
It should be obvious that the coming of the most affordable twin cylinder bike will make many people accept the inevitable shift to multi-cylinder engines. India is home to millions of riders who are suffering the wrath of vibrations from single pot bikes. A cheap multi-cylinder bike will make riding, especially touring, a lot easier for a great number of people out there. Also, unlike the RC 390, the Ninja 300 is a street bike and has comfortable ergonomics. It also has a 15-litre fuel tank to make touring easy.
Open to new experiences: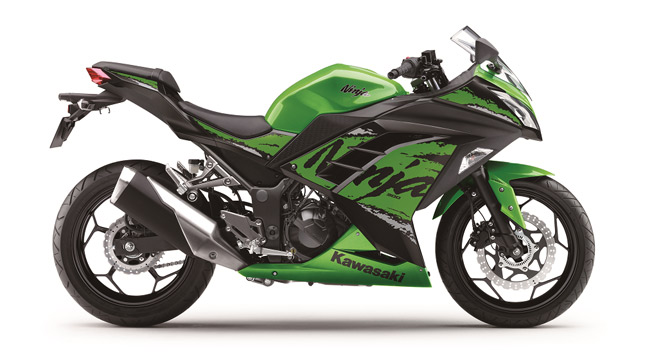 Only 8 years ago, we were satisfied with Bajaj Pulsar 220 and Yamaha R15. Today even the 44 HP of Duke 390 seems somewhat less on the Yamuna Expressway. The fact is that we have been spoiled with affordable performance machines and it's a great thing. Slowly and steadily we have raised the roof of what an average motorcycle should cost from Rs 1 lakh to Rs 3 lakh. With the Ninja 300 becoming an affordable twin cylinder bike, we will eventually break through that roof and make Rs 3 lakh as our starting point for affordable multi-cylinder bikes.
Competition will rise: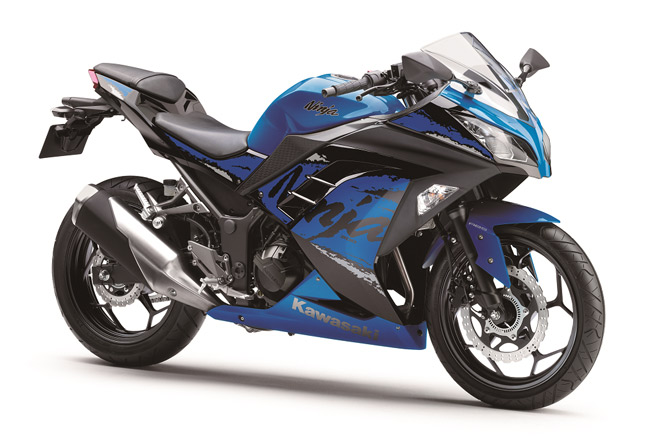 It is evident that a lot of manufacturers will be coming up with equally better twin cylinder bikes against Ninja 300. The competition always catches up and the best part of the whole process is that the people get a lot of options to choose from. I personally would love a parallel twin Pulsar, because finally, its top end will be getting the vibration-free treatment. Same goes for the Apache, a multi-cylinder version of this bike would be a blast to ride.
More value for money products: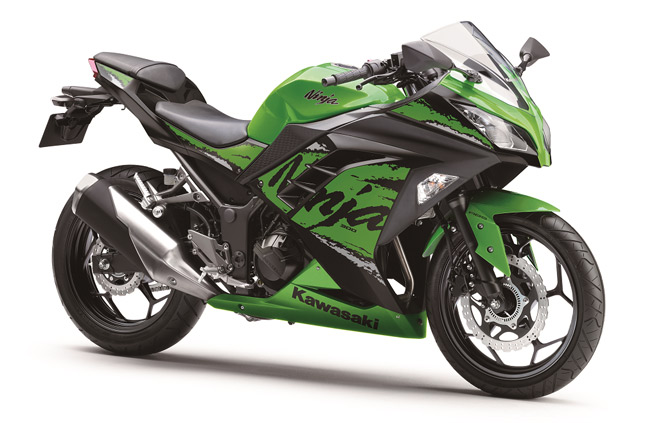 Not only the Ninja 300 is offering ABS in this model, it is also giving Slip and Assist Clutch too as standard. A sports bike with a tried and tested parallel twin engine under Rs 3 lakh, is the most value you can get for your money. Again, the competition will rise and Indian brands will somehow pull a trick to offer a bike with even more "value for money".
These are the areas in which we think the Kawasaki Ninja 300 is going to change motorcycling landscape. There is already news coming around of a Gixxer 250 to be scheduled for a 2019 launch, things keep getting better every day, let's wait and see. Do let us know your comments and as always, thank you for reading.
By:
Yetnesh Dubey