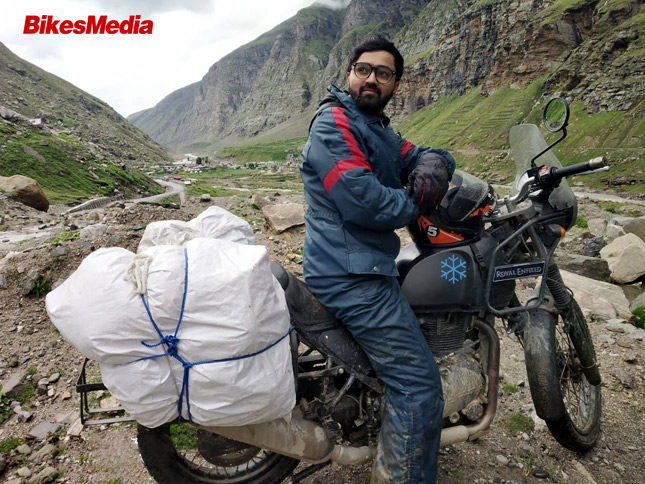 With Suzuki Intruder out of the way, we can now focus on Royal Enfield and what kind of rider should buy it. Although I am not being accurate while generalizing Royal Enfield bikes under one name, all of them ride almost in the same way, with the exception of Himalayan. So it doesn't matter which model you choose, the basic characters will remain the same. Let's take a look at what kind of rider should buy a Royal Enfield.
History Buff:
RE stands tall on the shoulders of its rich history. The company has participated in both the World Wars and have stood the test of time by being in continuous production since day 1. A history buff will surely appreciate the history of the company and of the iconic 350 cc engine, which is almost 86 years old. The history buff will tell you all about the legacy of the company and how they are all about making machines which have "Character" and "Soul", after struggling to keep up with modern day 150 cc Motorcycles.
Patient: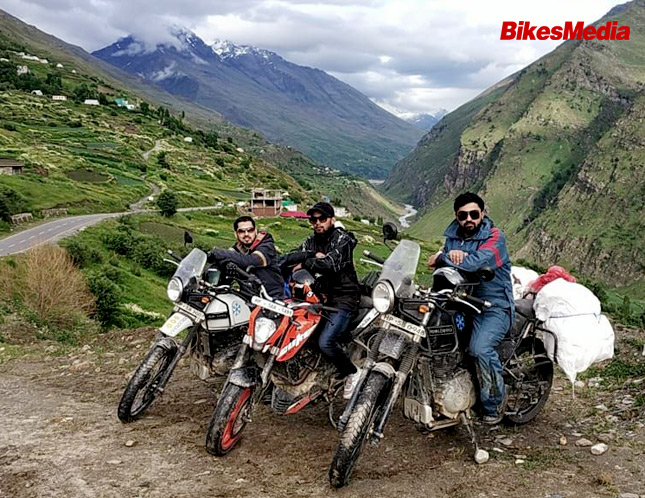 Royal Enfield bikes can be hard to deal with, not in terms of riding, more about that later, but in the terms of owning and maintaining one. In winters, if you skip even a single day of riding the bike, it will throw tantrums. It will take a million kicks to start and will make you wait until it's engine doesn't heat up properly. RE is not a bike which you can just get on and start riding, it demands all of your attention even before it starts.
Even more Patient:
The bike Vibrates due to a stressed mounted engine which is not even counterbalanced. It is a push-rod long-stroke engine with a lot of torque but not enough power. The combined result offers a good initial pick up but a lot of vibrations at 80 km/h. The vibrations are not simple buzzes but rather, massive shakes, which can make your whole body numb. That's why it is advised to not race or go hard on the Royal Enfield.
Retro Modern:
The bike provides the rider with a straight upward riding position which is really comfortable for riding long. The foot pegs are front set and the bike's tank is wide and low, because of this, you can sit for hours comfortably. On the flip side, the bike's weight is high and it is really slow in the corners. Combine to them, a set of stock skinny tyres and you can kiss "lean angles" goodbye.
Spark of personality: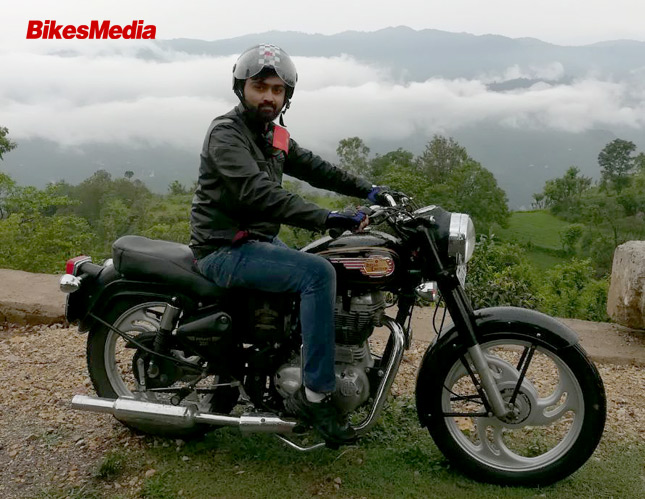 RE is a bike which is popular among hipsters, due to the fact that it is highly customizable. The design of every Royal Enfield bike is basic and true to its classic heritage (Exception: Thunderbird X and Himalayan), there is a million type of parts and accessories available for the Royal Enfield. As a result, people have made these bikes entirely different from its original design. RE bikes can be found as a naked, a cruiser, a scrambler and so much more. Your only limit is your imagination. The Royal Enfield made an incomplete bike but it's the people who have finished it, in their own image.
So If you're a Rider who likes to take things slow and one at a time, then the Royal Enfield is the one for you.
By:
Yetnesh Dubey