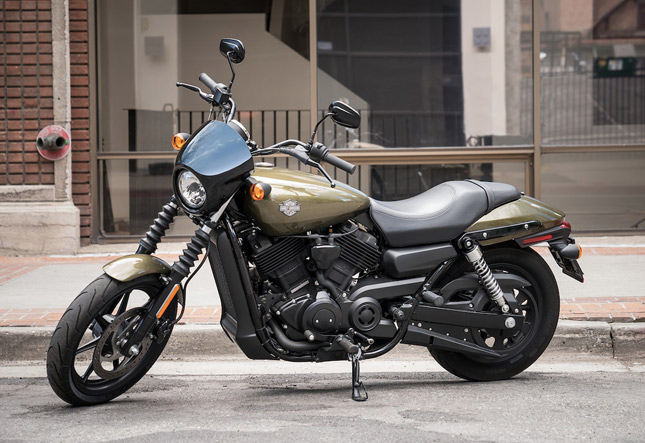 On 30th July 2018, Harley Davidson confirmed a major overhaul which is going to take place in their company. They are setting up their agenda up to 2022 and beyond. The company wants to bring 2 million new riders under its banner in a span of 10 years. They are planning to do it by covering different segments of the domestic and international market. They have already announced a street fighter, an adventure tourer, an electric bike and a custom model which can very well replace the Harley Sportster. Also, the company has confirmed that they are going to develop a brand new product for the Asian markets and particularly for India. The model will be in the range of 250-500 cc and suited to the demands of the emerging economy. What could this 250-500cc model be? let's take a look.
500 only: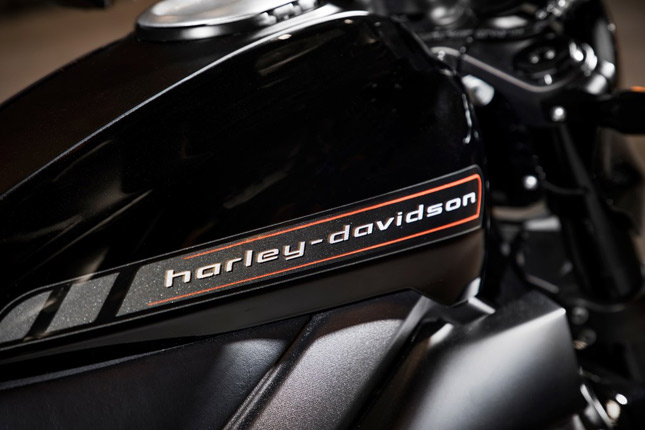 Although the information on the website says "250-500 cc" but in reality, it seems it is not going to be a 250 cc product. Even Indian brands are shifting their focus to the 300 cc segment. With players like Bajaj, already increasing the roof of entry-level mid-size bikes to 373 cc engine, with their Dominar 400. HD is very likely to release a 500 cc motorcycle, which would deliver a good fuel economy and can be ridden every day.
What type?:
Harley already makes a Street 500, which it sells in the USA. Unfortunately, the bike only makes 35 to 40 Horsepower, which is embarrassingly low for a 500 cc V-twin bike. Harley says that they will develop a new product for the country but they won't just let the 500 cc liquid cooled engine go to waste. So the end product could be a Street Rod 500 kind of product, which would incorporate the same engine in a high power output mode. The bike may not necessarily be a Street Rod as it can be a Naked/street fighter. They will try to avoid making it a full-fledged cruiser as it'd upset the Harley Veteran riders who think so highly of the company.
Accurately priced: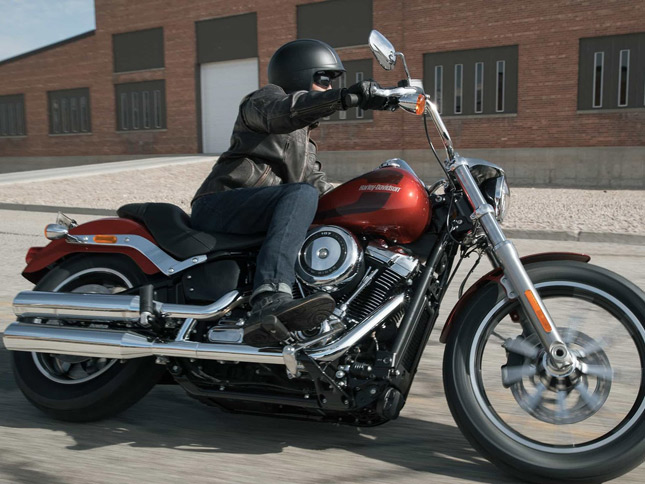 There is a good chance that the new product will be priced by keeping the target audience and the competition in mind. The company would try to keep the new product within the Rs 4 to 5 lakh range as many middleweights like the Ninja Z650, Vulcan S and Benelli TNT 600i are priced within that area.
The middleweight section is heating up with the competition. The Bajaj-Triumph tie up along with the news from Royal Enfield is still to come but Harley's announcement to enter in the ring has surely made several people nervous. The brand has a good following in India and the company will surely monetize on it to gain new riders.
I don't know about you, but a 500 cc Harley sportbike sounds pretty damn cool to me. They have proved their mettle in making sports bikes by collaborating with Buell and by making V-Rod, so the ability of the brand is not at question here. The only thing which remains to prove in this economy is Value for money and for once I'd like to see Harley-Davidson totally achieve that.
By:
Yetnesh Dubey