The Indian motorcycling scene is generously flourishing day by day. People obsessed with the "Kitna Deti Hai" dialogue are shattering the notion and are ready to shell out their buck for more powerful yet affordable motorcycles. The advent of KTM in the Indian market further fueled the entry of various other manufacturers like Benelli to compete with them and gain a fair share in the performance biking scene in the nation.
Today we're doing a comparison of the best pack of beginner motorcycles (250-400cc irrespective of the cylinder count) that are available in the Indian market.
Kawasaki Ninja 300-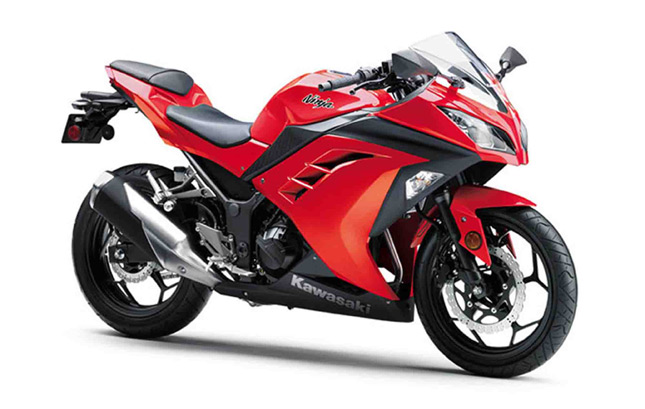 The successor of the Successful and the most loved 250cc motorcycle of this era- the Ninja 250, it carries updated styling and an updated engine inspired by the bigger brothers- the ZX-6R and the ZX-10R. Its the first bike in its class to have a slipper clutch, usually found on bigger bikes. Its 296 cc parallel twin churns out 38.5 HP at 11000 Rpm.
Kawasaki Z250-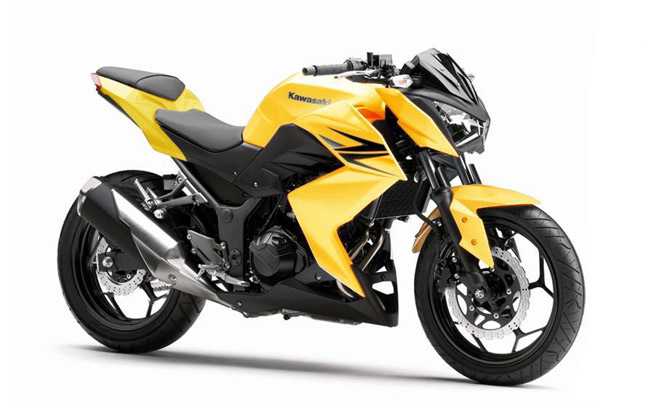 Occasionally considered as the naked brother of the old Ninja 250, nothing is similar to the later, except for the engine. It carries the same 250cc parallel twin as the old ninja,churning out 27.5 HP at 11000 Rpm. The Z250 bears the same styling as its elder brothers - the Z800 and the Z1000, hence making it an attractive package overall.
KTM Duke 390-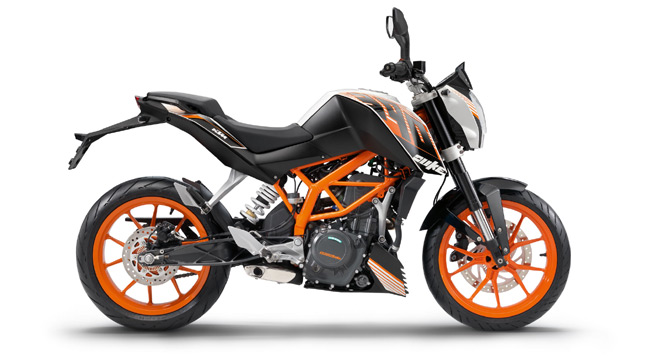 The Guys from Mattighoffen entered India with a bang- with a crucial agreement with Bajaj Auto. The 390 is the third among the four Dukes (the 125, 200 and the 690 are the other three), it has a trademark 373.2 cc DOHC engine, combined with insane weight reduction techniques, tips the scales at a mere 158 kg (wet). Lean but mean? Yeah.
Read The Test Ride Review Of KTM Duke 390
Benelli TNT 300-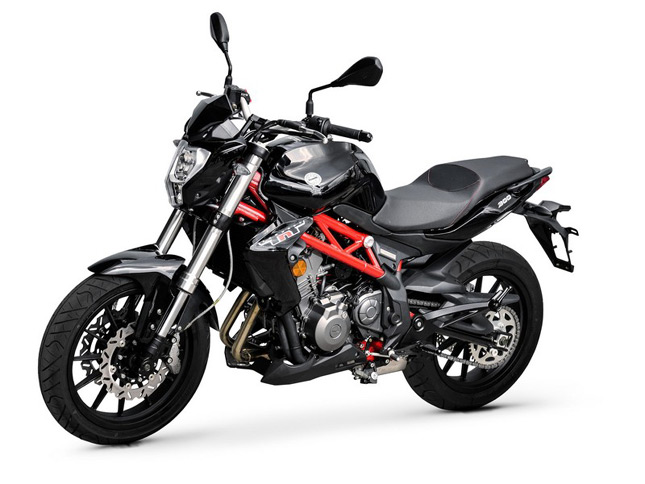 We might call them as a new entrant, but they're like the great grandfathers of motorcycling. Its 104 year racing heritage shows the mettle of the guys from Pesaro, Italy. Though they're under Chinese ownership, Benellis are generally known for their robust nature. The TNT 300 is the smallest Benelli to bear the legendary "Tornado" marque.
Hyosung GD250N-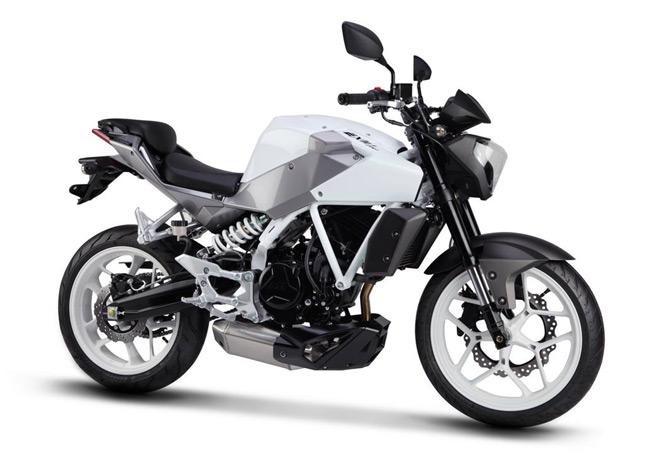 Hyosung- the Korean marque which entered India back in the early 2000 with their iconic "Comet", re-captured the market in 2012, with an agreement with the DSK group (the same firm which handles Benelli). The V-twin powered GT250R and the 650 were sub-par in quality and yet overpriced, and the lack of after sales support killed the sales. Hyosung has designed a new single cylinder 250cc motor which goes around in a compact body shell. This bike will be out in the market soon.
By:
Suraj