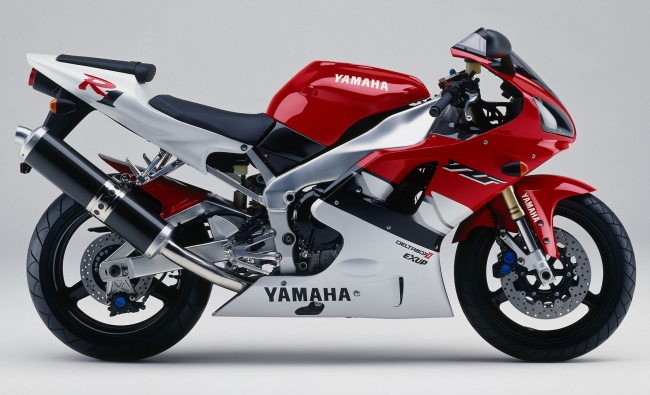 In 1998, Yamaha motor corporation created a masterpiece which redefined the superbike scene all around the world- The YZF-R1. The R1 was the answer to the competition from the likes of Kawasaki, Honda and Suzuki. It Previously had a Five valve head and a screamer engine (a flat-plane crank) until 2009 when Yamaha introduced the cross-plane crankshaft into the R1.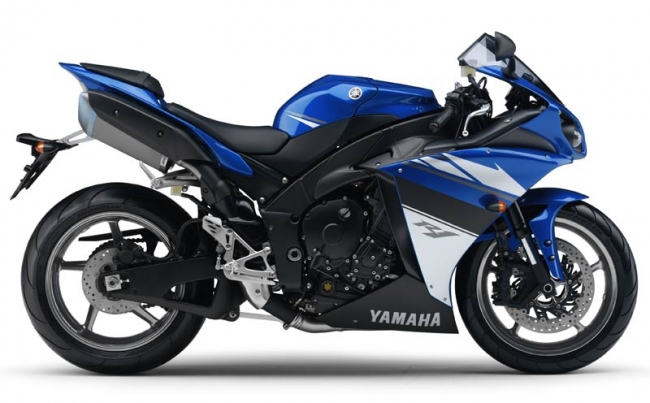 This immediately proved Yamaha's potential in the World Superbike Championship only being beaten by the European counterparts who had better on-board electronic packages and higher revving engines. Yamaha shut the critics' mouths by unveiling the 2015 R1 at INTERMOT 2014, and it immediately became the world's most electronically sophisticated production superbike.
This video shows the true potential of the 2015 YZF-R1 at its home- The track! Watch the video and enjoy the weekend!
By:
Suraj