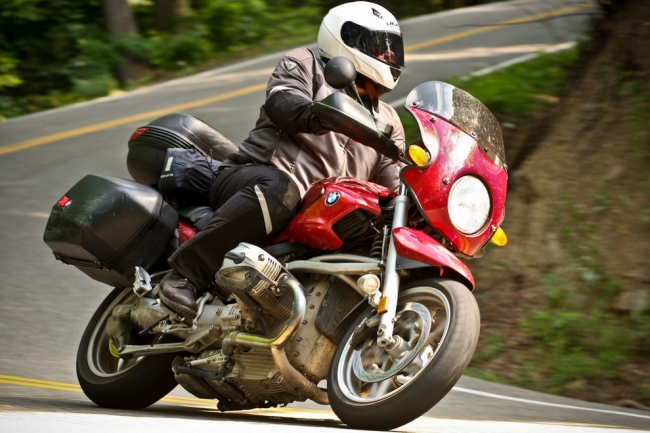 Ever wondered what those two big stubbles are at the end of your motorbike handles? Check it out, maybe you might have had scratched one by now unknowingly by cutting through some traffic, else if you happen to have scratched your bike somewhere. And then if you thought that maybe your bike is being protected by those thingys, then yes, your bike is being protected, but apparently not the way you thought it has been.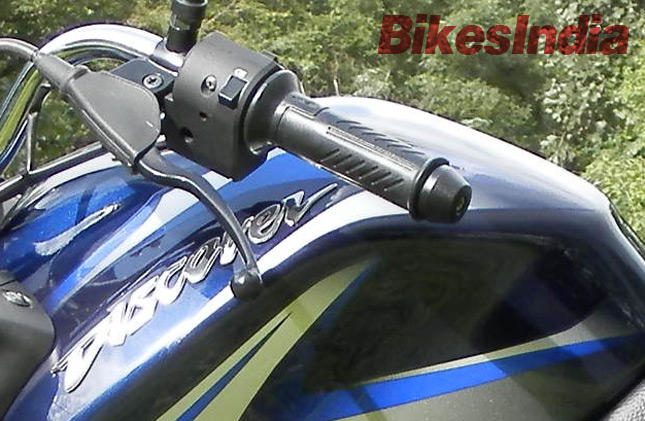 Those two things at the end of your handlebars are nothing but Bar End Weights or weight balancers (yes, they are heavyish). What they actually do is that they make sure the bike's handlebar does not vibrate due to the resonance that occurs right from the moment when the engine of motorbike starts. The end bar weights are also equally balance at both the ends of the handle, this way the bike manages to hold its line at high speeds and not wobble. Let's take a small example to understand it a bit further.
Consider that your bike is doing 80 kmph on a highway. At this speed, you can simply try out to let go off the handle bar and you can see that the bike holds its straight line. You then call yourself an amateur stuntman, but no, it is actually the weight balancers who are keeping it steady and virtually vibration free. Now suppose if someone was to replace your right balancer with a lighter weighed bar. Now this will mean that your bike is now left heavy. What this means now, your bike will have the tendency to pull on the left if you let go off the handle.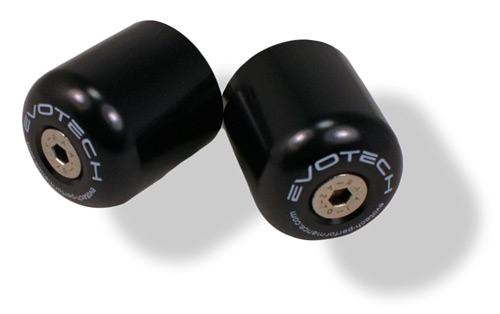 Due to the added weight on one side, the bike tends to pull in the heavier direction because of the imbalance. So for all those who complain that their bike happens to pull to the right or pull to the left, in that case it is time to check either of the two; your front fork and cone setting and/or your weight balancers. Unless you have not had a major accident, it is pretty much the reason of your imbalanced handlebars causing the bike to sway. Some other issues due to improper imbalance are pain in the heavy hand, need to exert extra to make the bike tilt or turn on the lighter side and improper cornering as the bike would leave its line.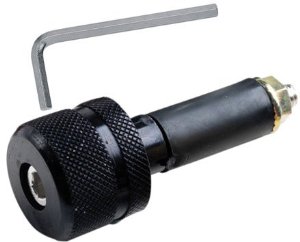 The Bar End Weights do not cost much, plus they are small in size, hence they don't take up much space either. Also changing or replacing them is also a matter of just one screw. Hence it is recommended that you have balancers on hand of varying weights. So if you ever happen to encounter that your bike is not behaving as it is supposed to do, then simply replacing one by a heavier or a lighter weight can take care of it, just like that.
So now that we have seen how important handlebar weights are, make sure you take good care of them. Make sure your bike is always properly balanced and stay tuned to BikesIndia for more such tips and tricks for your one love. In case you have anything to add to this knowledge base or any queries, simply shoot them up in the comments section down below.
By:
Pratik Patole