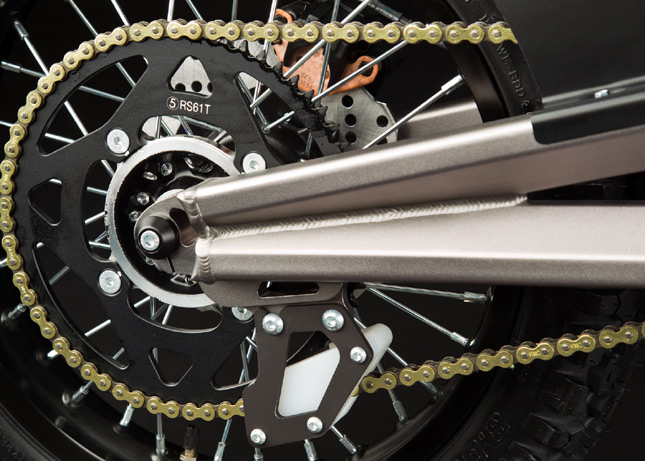 This is one part you don't often see on bikes in India but if you do see, it is only on those high end superbikes. After all we are a country of commuters using commuter bikes and hence for that reason something as complicated as a motorcycle chain tensioner is a thing unheard of. But with India evolving as a serious high capacity biking scene, there is a need for us all to know what this part really is and what it does.
Just by the name most of us can simply guess the purpose of the part. But it is just not that simple. A motorcycle chain in its lifetime goes through a lot of stress and jerks which cause it to loosen up. This ends up a maintenance task of adjusting the chain for optimum slack and tightening from time to time. This varies from bike to bike. Plus with the country obsessed with a lot of commuter bikes, they have their chains covered and not exposed. So the option of adjusting the chain slack is one tedious and hence rare one.
But with the higher capacity bikes whose chains are really meaty and exposed, they happen to endure a lot of stress causing them to wear and tear a lot more easily. An average chain lasts something to the tune of 20,000 - 30,000 kms. So in this period there is a need to adjust the chain up to 5-6 times. Starting at 5,000 kms up to 25,000 kms the adjustment period keeps on decreasing as the chain gets worn out more. So accordingly the need for a tensioner arrives here.
In a bike the chain is connected to the rear wheel across the swingarm. Now the swingarm is not something that is fixed and so has a little movement across the rear shocks. This is the reason why a chain needs to be given some slack so that it can adjust to that movement, else the chain will have to endure excess stress and that can cause it to break. Plus the rear wheel on most bikes is connected to the chain via a cog that is joint at a rod through the wheel with some area made available for adjustment. Using this is how the chain is tightened by increasing the distance between the cogs. With this available it does not make much sense to have a chain tensioner when it can be done so easily within sometime.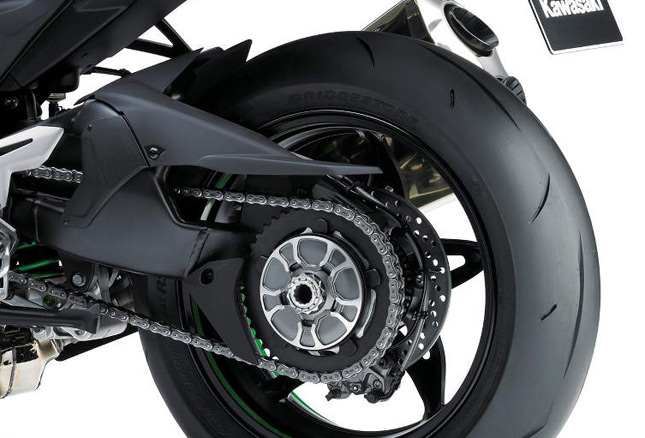 But in case of superbikes which do not have any chance of leeway and everything has to be perfect and spot on, the chain tensioning gets a proper demarcation using which the tensioning needs to be done. This is where the need for a chain tensioner arrives where one can simply adjust the chain slack and tighten it up on the go without the need for heavy tools.
The chain tensioner is connected to the rear of the bike either near the monoshock or most preferably on the swingarm near the rear chain sprocket and its cog is connected to the chain drive with an adjustment to give the chain some stretch so as to gain optimum slack and tightness to the chain operation. This not only allows for the chain to work properly but due to high slack, the power transmission to the rear wheel also takes a hit and that is recovered as well. So if you consider overall depending upon the cost of the chain tensioner, it very much pays itself off overtime.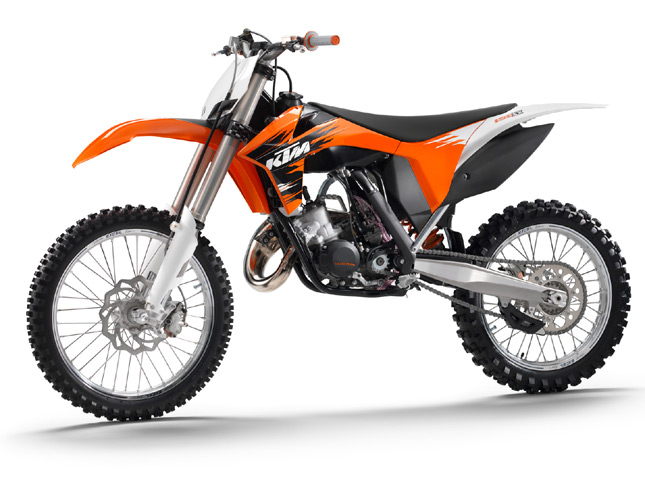 With all said and done, the chain tensioner also does bring certain maintenance factor to it as well. One has to keep the chain tensioner clean and lubricated to as to not increase excess friction but there should also not be any slippages taking place. Also even the chain tensioner has a life to it so it has to be replaced after a certain time interval. Generally a good quality tensioner lasts somewhere between 50,000 – 70,000 kms. So make sure you replace your tensioner after substantial use because its cog or the chain tensioning part gets roughed up and wears out with use.
So make sure to invest in a good chain tensioner to improve the life of your bike's chain and make sure it is properly taken care of. And as usual, happy riding.
By:
Pratik Patole