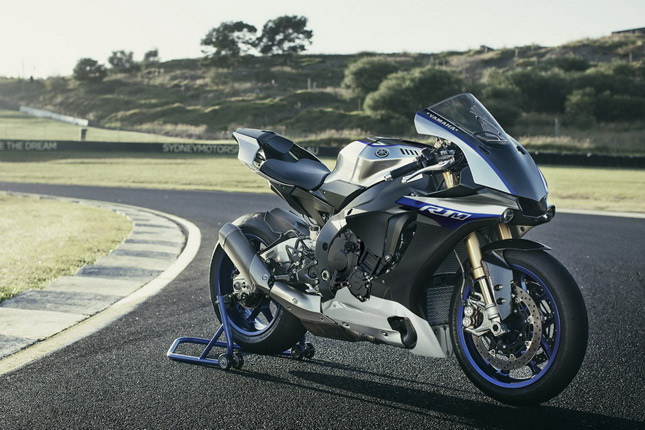 With electronic technology growing leaps and bounds, the motorcycle industry got equally beneficial in it. Few years back, Traction control system, Power modes and ABS were the only few technology easily available on production bikes. It was in 2015 when Yamaha launched their totally updated YZF R1 and R1M, the rest of the world came to know about the Inertial Measurement Unit (IMU) being used in motorcycles to provide the required data for various systems. So here's an article to explain the advanced technology and usage of IMU's in motorcycles.
The Technology:

The IMU is being developed by motorcycle manufacturers and few other tech suppliers like Bosch. The difference here is that, the OE manufacturers make IMUs that work seamlessly with their own systems and software. Whereas companies like Bosch make units which are cross compatible with the control units of various manufacturers. In this tech talk let's take the IMU made by Bosch as a common reference, since each motorcycle manufacturer have different priorities. Before getting into the IMU straight away, one needs to know about a gyroscope. An electronic gyroscope is a device which is used to measure the orientation and rotation. These gyroscopes are coupled with accelerometers for motion sensing and precise direction measurements. These are the components used in smartphones, paving way for us to play motion games and stuff.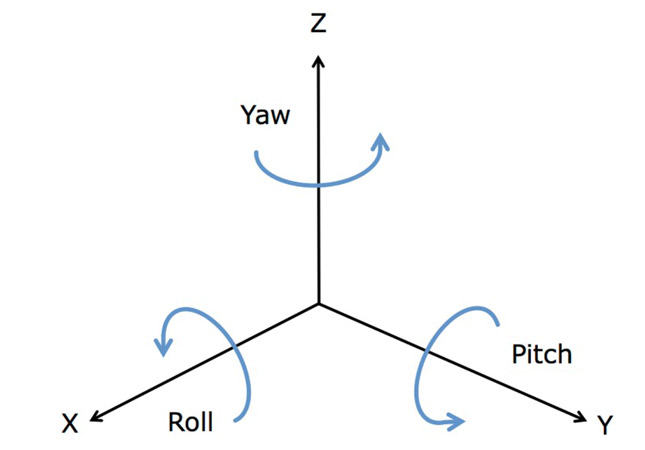 These gyroscopes and accelerometers are calibrated in such a way that it could measure the angle and position in any axis or direction. These sensors together could measure along 6 axis which are pitch, roll, yaw, longitudinal acceleration, vertical acceleration and transverse acceleration. These combined together give the name 6 axis IMU, which is pretty much used by most of the manufacturers.
Integration of IMU in motorcycles: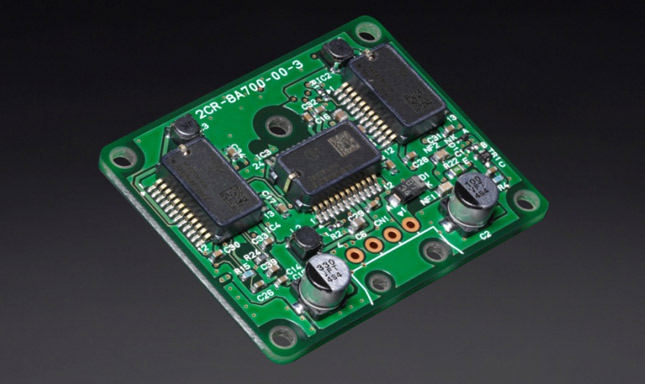 The IMU is often integrated into the ECU system and comes as a single closed loop control system. Electronic rider aids require data acquisition in real time at rapid buffer rates, in order to provide a seamless control to the riders. The IMU plays a major role in data acquisition as it can communicate the exact lean angle, rate of acceleration and position of the motorcycle in every possible circumstance. This data is then fetched by the ECU and is used to carry complex calculations for each system. For example, the vertical acceleration and pitch angle data is used to detect a possible power wheelie during acceleration, and further cuts down the engine power to bring the front wheel down.
Usage of IMU on motorcycles: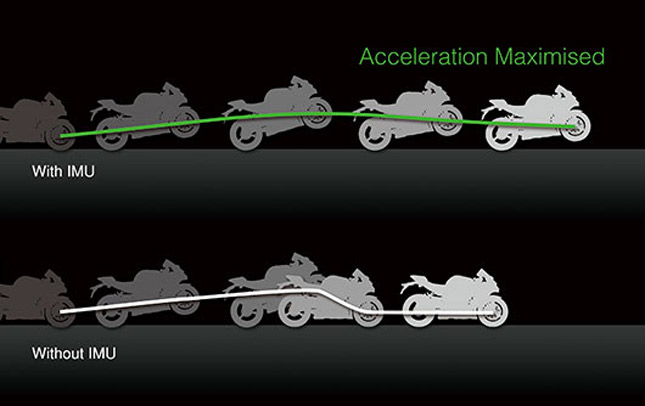 These calculations with boundless complexity are done at around 100 to 125 times per second. The following host of functionalities can be achieved using the information from IMU sensors.
* Traction control
* Wheelie control
* Launch control
* Corner sensitive ABS
* Slide control
* Active suspension damping control
* Accident detection for engine switch off
These systems can be adjusted precisely to suit the requirements of different riders. A technology which was first used only in the highest form of racing "MotoGP", has now been brought to the production superbikes. At this rate of technology development, we could one day have just intelligent motorcycles racing on tracks without any human interference (a project which is already worked on by Yamaha named as Motobot).
By:
Aravind Rb