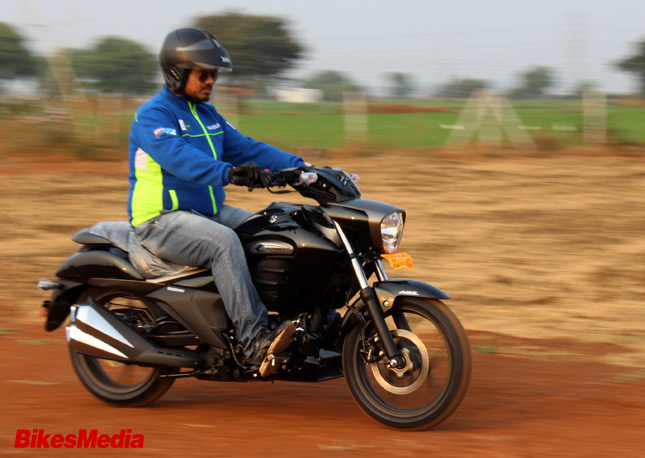 Different riders have different personalities, same is true for motorcycles which they ride. A stunt maniac won't like a cruiser and an adventure buff will show no interest in a Supersport. In the light of this "Amazing" discovery, let's discuss what kind of rider is suited for the Modern cruiser aka Suzuki Intruder 150.
A Gentlemen's taste
The overall design of the Intruder speaks volume about its nature. There are no misplaced panels, no extra types of vinyl, and no flashy paint job. The bike is available in only two sophisticated colours silver and Black. The bike is also well equipped with Fuel injection, single Channel ABS and twin disc brakes. The rider of this bike is expected to wear a two-piece suit in the morning, along with a classy leather watch with matching shoes. The kind of Gentlemen we are talking about is not old fashioned, he will adorn the traditional Raymond clothing but is not afraid to pair it up with Converse Sneakers.
By the Rules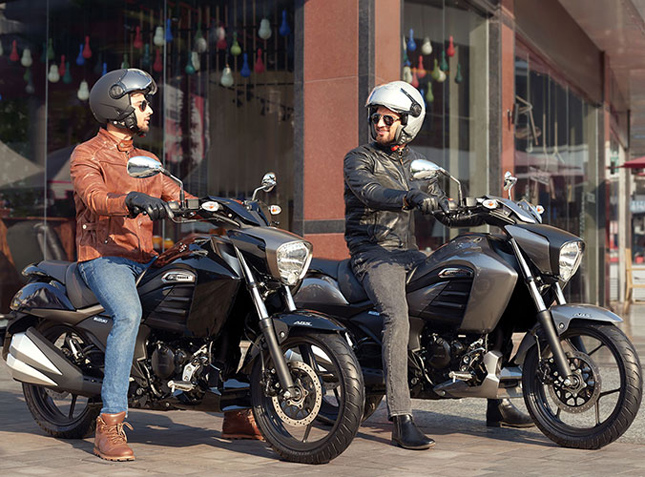 The Guy riding an Intruder does not break rules, he always stops at a red light, before the Zebra crossing and switches the engine off to save fuel, because his bike can only carry 11-litre of it. Still, The Intruder rider takes proud in his small fuel tank and compensates for it with quick agility in traffic because of a bigger sprocket. He stops on the dime as well, thanks to dual discs. This rider never commits the crime of running from the cops after running a red light, because he is a 100% law abiding citizen and the ignition key goes on the headlamp, which can easily be removed.
Always well prepared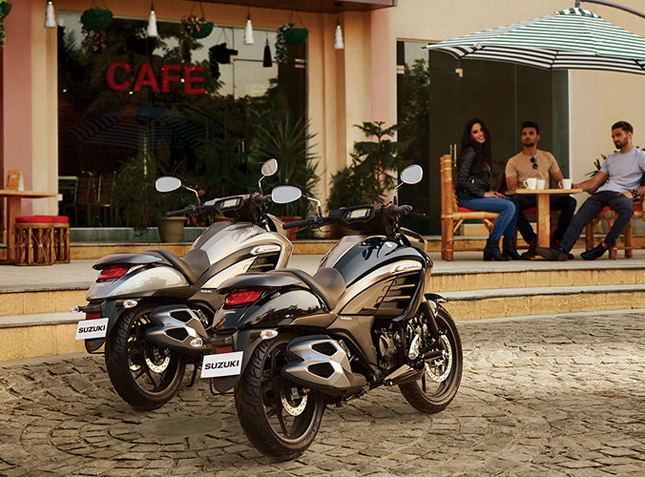 The Intruder rider is always prepared. When faced with emergency braking, he is prepared with single Channel ABS. When encountered with unknown dark roads, the guy uses dual projector headlamps. For a comfortable ride, his bike is armed with 41 mm front forks and a softly sprung monoshock at the rear. This rider never stalls thanks to the precise fuel injection and he never gets tired because of the comfortable riding position. He likes to know every detail about his bike, for which he has a well-designed instrument cluster.
The Suzuki Intruder Rider is a classy guy who prefers the term "Rider" instead of "Biker", as he has a professional relationship with his clientele, to maintain. He is not a hooligan who rips the throttle open in the middle of the traffic or while entering a tunnel, just to have an absolute blast. The Suzuki Intruder rider would invite his date to home instead of taking her to McDonald's. So if you're the kind of guy who plays by the rules and keeps yourself out of trouble, then Suzuki Intruder 150 is the right motorcycle for you.
By:
Yetnesh Dubey