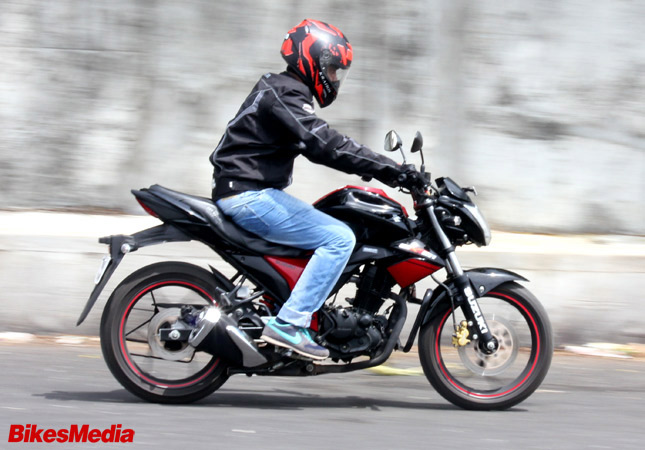 Suzuki GSX-R is an iconic series, the new GSX-R 1000 is an iconic bike and I would say the same for Gixxer 150 but sadly it's not 2014. The motorcycle market is changing every day, manufacturers like Bajaj and TVS have redefined "value for money" motorcycling but Japanese brands like Suzuki, Yamaha and Honda, despite having massive R&D facilities are only able to grab a small bite of the hot 150-300 CC segment. Today we will be talking about Suzuki in particular. The company continues to milk the Gixxer to such a point that the only difference between 2016, 2017 and 2018 Gixxer is the paint scheme. So, here's what Suzuki should do instead of showing off their coloring skills.
A new engine: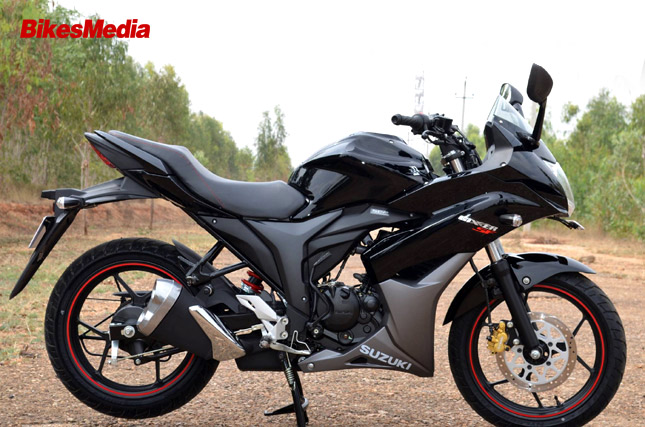 The last time when a 2-valve SOHC engine was popular, I was still in school finishing my social studies assignment. It's 2018 now and almost every manufacturer has a well made 4-valve liquid cooled fuel injected engine to protect them from my criticism. Suzuki, on the other hand, is still stuck on their 155 cc motor which sounds good but lacks power and torque. I am not saying that Suzuki should increase the engine capacity and be done with it, instead, they should revamp the old design to make room for a 4-valves, better quality pistons and improved cylinder lining. So just like the Yamaha, they too can extract 19 HP from a 150 cc motor.
Better quality rear suspension: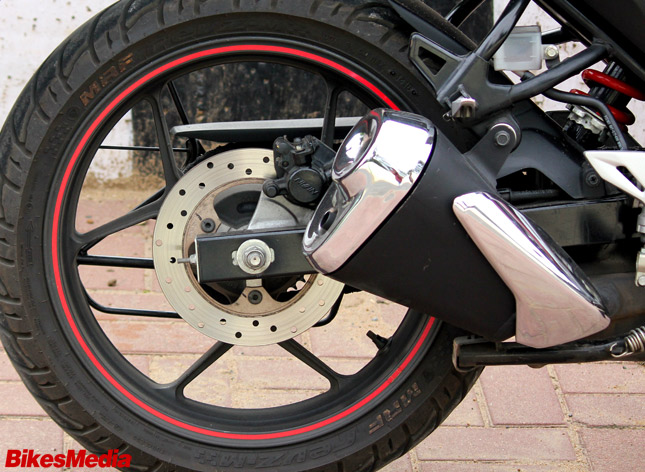 Just how good the front 41 mm suspension feels on the Gixxer, the rear monoshock is the exact opposite of them. The single shock is comically soft and eats up all the travel if a heavy person sits on it. As a result, the 160 mm of ground clearance is not enough to prevent scraping on any medium-sized speed breaker.
Split seats:
Although it doesn't sound like a big upgrade, trust me it is. From watching many reviews of Suzuki Gixxer, most of the people are aware of the small pillion seat which the bike comes with. What many people don't know are its after effect on the rider, as every pillion continues to slide forward whenever the brakes are applied. It also goes without saying that every passenger who tags along with you, forces you to sit uncomfortably close to the tank so he/she can sit easily. This one small aberration causes pain in so many places which I rather not mention.
LED lights with a light switch: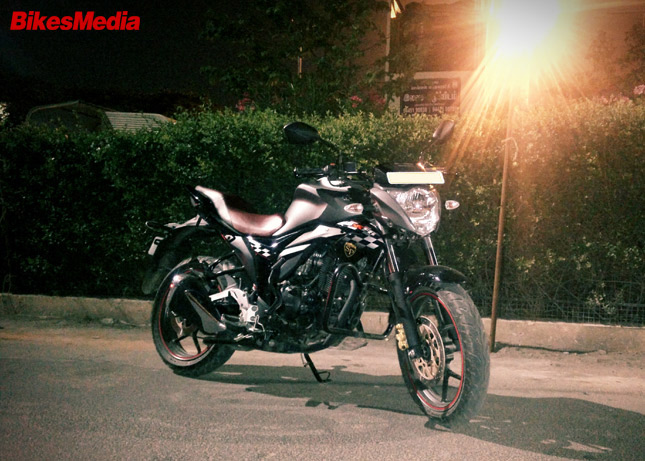 Automatic Headlight On (AHO) is upon us, whether we like it or not. An LED DRL or Day Time Running light can help us outflank this situation by complying with the new rule and simultaneously saving battery life. A DRL will also allow the manufacturer to put a light switch so the rider can turn off the main headlamp when it's 35-degrees Celsius outside, which is our weather more than 60% of the time.
Issues which pop up in the long run:
Any quality related issue like bending of alloys, fading of paint, rusting etc should be addressed in this new version, so the bike can look good for long. Thus providing the user with his money's worth.
What are your thoughts on the current state of Japanese brands in our country? let us know in the comments and until then stay tuned to BikesMedia.
By:
Yetnesh Dubey