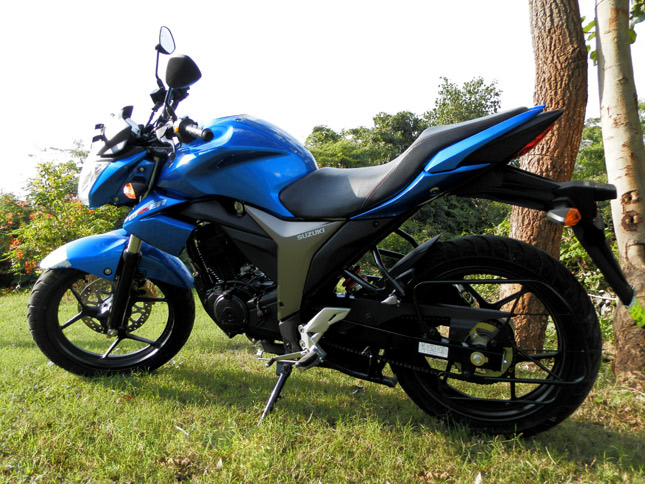 There are a lot of factors to consider when buying a motorcycle. Your budget, your requirement, market availability, repair and maintenance etc. Buying a bike is and will always remain a very calculative affair unless you're loaded with money. So, for a huge chunk of the population, the 150 cc segment is always the default choice of engine class.
Over the last decade, we have seen a lot of manufacturers trying to move the ceiling of engine size for the entry level rider. Companies like KTM and BAJAJ deserve a special mention for bringing affordable 300 cc motorcycles on our doorsteps. Still, many of us get swooned over by the economical charm of 150 cc segment. So today we are going to discuss different reasons as to why this segment refuses to die and why it should.
The main bikes in the 150 cc segment are Bajaj Pulsar 150, Tvs Apache RTR 160, Suzuki Gixxer and Yamaha FZ2.0. These are the original players who have dominated the segment for quite some time now. Other motorcycles like Honda CB Hornet 160 R, Apache RTR 160 4V, and Pulsar 160 NS have been recently launched so naturally, they are not as successful in registering an impact on the market. Yamaha R15 V3, despite being a 150 cc bike deserves an exception because of its ability to punch above its weight.
What all of these bikes have in common are good fuel economy and everyday rideability. They are easy to maneuver in and around town and are easy on maintenance. The later reasons are secondary but the first one is the deciding factor. Petrol price being fluctuated around 75-80 Rs/liter, seems to be the main cause of the persistence of this segment. The highest fuel economy in this class is provided by Pulsar 150 (55 km/l) and Suzuki Gixxer (50 km/l), which is pretty good if you commute a lot on daily basis. Motorcycle manufacturers recognize this need and keep on releasing new and improved products in the same range.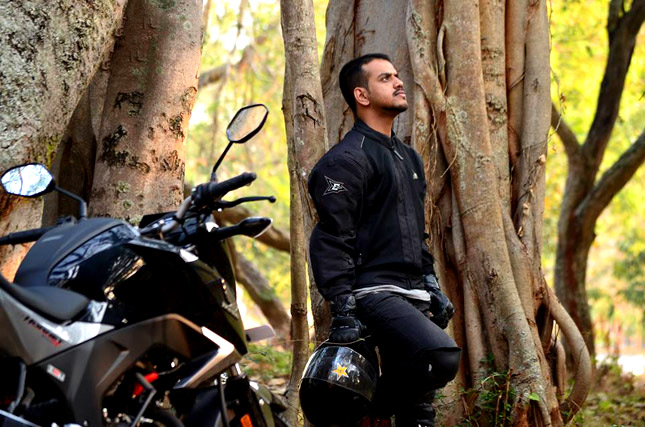 The problem with owning a small engine bike lies in the lack of versatility. The bike although serves as a good city slicker fails to perform on the highway. I know many people who take their 150 cc bikes for cruising on the highway but in truth even they'd agree with the lack of power. Riding on an expressway or a highway is different from riding in the city. You can get in an accident if you ride really fast or really slow. There should always be enough power in a motorcycle to keep you afloat at 100-110km/h while offering enough punch to overtake any vehicle ahead.
The whole purpose of this article is to highlight the over saturation of 150 cc segment despite its flaws. Many 150 cc bikes still come equipped with ineffective drum brakes which always lock during an emergency stop. The bike in this segment are everyday commuters at best, and many people who own a commuter also own a big bike for their touring needs. A 150 cc bike is not safe on the highway despite it being equipped with ABS, as the power to maneuver around easily is also important. Many accidents happen while overtaking and a lack of power seems to be the main culprit.
Again all of this boils down to fuel price. Indians pay through their nose for a sub-standard quality of petrol while our neighbors like Bhutan enjoy a Rs 50 /l petrol. If everyone ditched the 150 cc segment and bought more powerful but better-equipped motorcycles in the 200-300 cc segment, then the city and the highway will become safer than they are today.
For everything related to Motorcycles, stay tuned to BikesMedia.
By:
Yetnesh Dubey