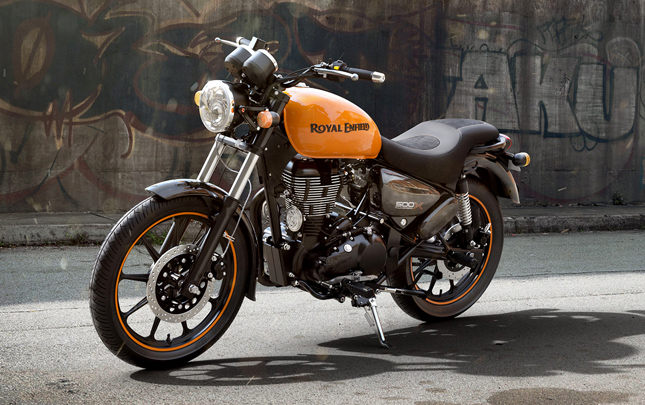 Royal Enfield is a brand known for making low powered cruisers which double up as everyday commuters. The company sells around 70,000 units each month because these motorcycles look retro and have a classic bike charm to them. Moreover, these bikes project themselves as big and tough but they ride slower than a 125 cc TVS Victor. That's exactly what makes them sell so much, Royal Enfields are those bikes which are easy and safe to ride and they give you the appearance of a seasoned rider by overshadowing your riding speed with it's classic and retro look.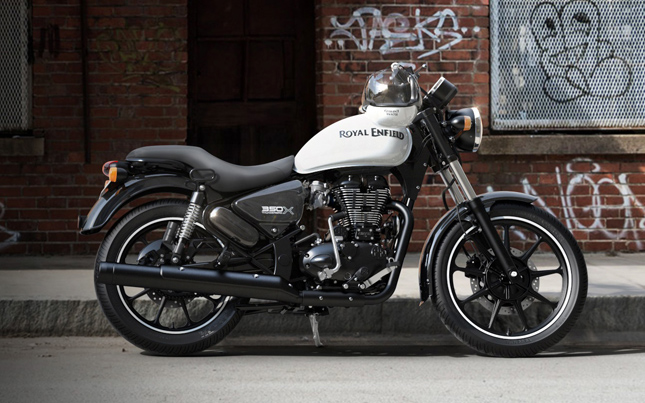 The company have justified the existence of their high capacity low powered engines, by being a part of history. Every part of the motorcycle represents a long-lost story and the way the whole bike works is an amalgam of it. So, for years they have used an ammeter in their bikes and have refused to give a fuel gauge. Some years ago, they launched the Thunderbird series of bikes, which carried the same engine but had cruiser styled bars and a fuel gauge along with other modern-day basic necessities like a trip metre. To their surprise, their most selling model still remained the Classic 350 which had none of those features. The company did notice however that people were buying the stock Classic 350 and modding them with alloy wheels, different handlebars.
So, Royal Enfield decided to tap into that market by utilizing their mass production facility to "cost-effectively" install all those mods by themselves and sell them in a neat package. Although it did succeed as they were finally able to install alloy wheels on the age-old chassis, they abandoned their ethical high ground while doing so.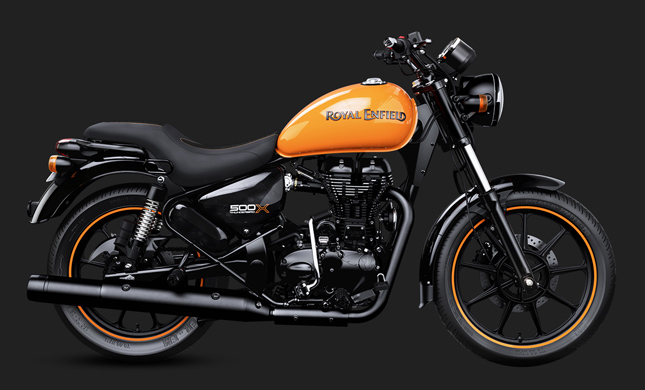 As I explained above, the reason why Royal Enfield motorcycles sell so well is that it is backed by the company's long and rich history. Those motorcycles which we see today are all inspired by one or the other bike which took part in a historical event. The classic 350 is the modern day version of Model D. The flying flea's ability to go anywhere is represented by the Himalayan. Even the modern day GT series is inspired by the original GT 250 which was once the fastest 250 cc motorcycle in Britain.
Talking about the inspiration for Thunderbird X inspiration and we have ourselves a little trouble. Just to be clear, I am not against the alloy wheels or any of the modern technology which the bike uses. In fact, I am glad that it finally happened. I am however not particularly convinced how it had happened.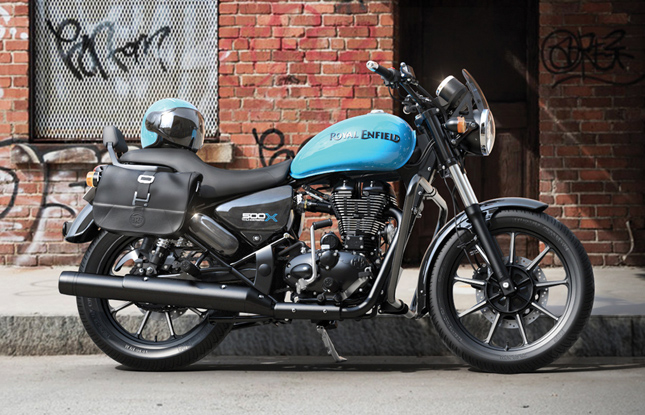 See, I can tolerate the buzzy long stroke, terribly counter balanced motor on the Classic 350 because it has some legacy to back up with it. Even if I lose a race against a Pulsar 220, I can gather the rest of my joy in the fact that my bike has helped people win wars. But when the same happens to me on Thunderbird X, what's my excuse then. The only reason I lost is that of my inability to understand the working of an Internal Combustion because I clearly didn't know that 19 HP being produced by a 350 cc engine on a sub 190 kg body isn't enough. On the Classic 350, I was carrying the weight of winning a war on my shoulders, that's why the bike couldn't move faster. This time, however, I have just copied the work of literally every Royal Enfield modder in Karol Bagh. To me, that's a pretty big downfall.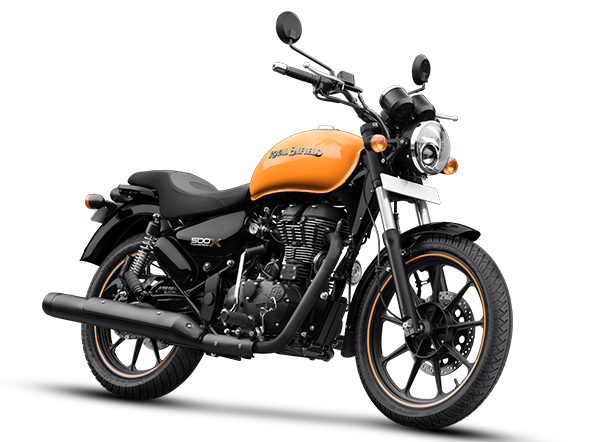 Thunderbird X tries to correct those aspects of the bike, which it thought was its mistake but they were the only thing which gave it a reason for its immense popularity. If Royal Enfield were to work on their engine to deliver a smooth running motor in order to correlate with the fast moving pace of today's generation, then sure, Thunderbird X would have been the complete package. As it would be a brand new product and not just an unoriginal mod job. Unfortunately, It carries the sins of its fathers without any of the qualities and charm that they had. There is nothing much else to say about it, it's just like every other Royal Enfield out there, it moves slow, it stops slower and it vibrates.
For everything related to Motorcycles, stay tuned to BikesMedia.
By:
Yetnesh Dubey