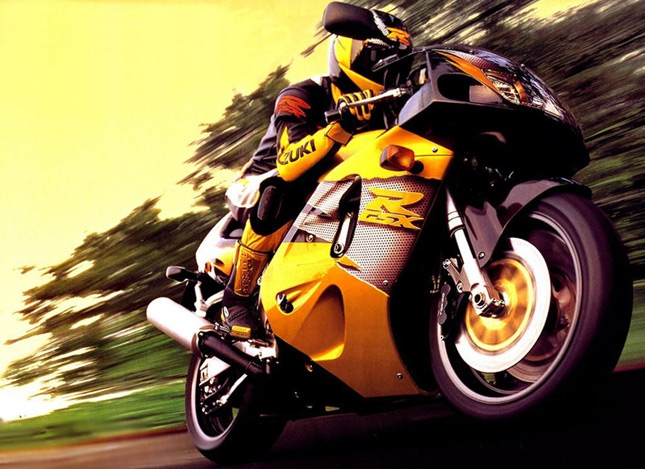 Riding a motorcycle is always a dream for every teenager, almost every child used to attract towards motorbikes at a given age. Either you start riding motorcycle early or a little late at your lifetime, the basic discipline of riding remains same. Putting on proper riding gear is the foremost prerequisite of motorcycle riding. The proper gear are as important as anything else you can consider for riding a motorbike, they certainly look cool but don't consider them as elements of aesthetics only, they are your life saving apparels.
Even those who understand the importance of proper riding gear are also at times confused about the basic apparels, like what should be taken as a complete riding kit, of course a full leather riding suite must be considered as a complete suite accompanied with other things. But you just simply can not wear them all the times at all the occasions even if you can afford one.
Here, we will give you tips to make your own riding kit which would not only fit in your budget but also can be worn in different riding conditions, be it scorching Summer, wet Rainy season or chilled Winters.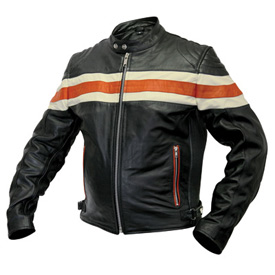 1. Riding Jacket:
There are lots of brands available in the market online as well as offline, however, we would recommend to go for offline shopping if you could, simply because you need apparels of exact fitting for the best results out of your shopping. Doing online shopping might not give you the satisfaction of best fitting as you could get in buying apparels from the stores near by your place.
The range of Motorcycle riding jackets starts from Rs 5000/- and indigenous brands like Cramster, BBG and DSG etc are some of the popular brands available in the market. The riding jackets are broadly categorized into two, the expensive "leather" jackets and affordable "Mesh" jackets.
Things to remember before buying jacket:
1. The jacket must be of your size.
2. It must contain the certified armor.
3. The riding jacket should be of bright colors.
4. There should be reflective material used for night ride safety.
5. An all weather jacket is recommended.
6. Always check the provision of proper air ventilation in the jacket.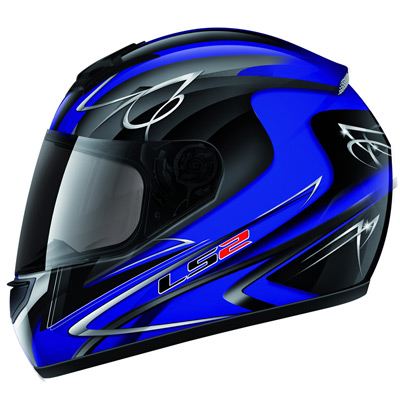 2. Helmet:
Head being the most important part of your body needs best protection and hence good quality helmet, going for the helmet with ISI mark is the least prerequisite. There are helmets available in the market certified by "DOT" or "SNELL", it is recommended that those who are taking motorcycle racing seriously and are aspiring to take part in the racing events should go for DOT or SNELL certified lids as helmets only certified by these standards are permitted to take part in the racing events conducted in supervision of FMSCI.
Things to take care before buying Helmet:
1. The helmet must be at least of "ISI" standards.
2. It should be best fitted to your head.
3. There must not be any scratches on the visor.
4. Dark colored visors should be avoided for night riding.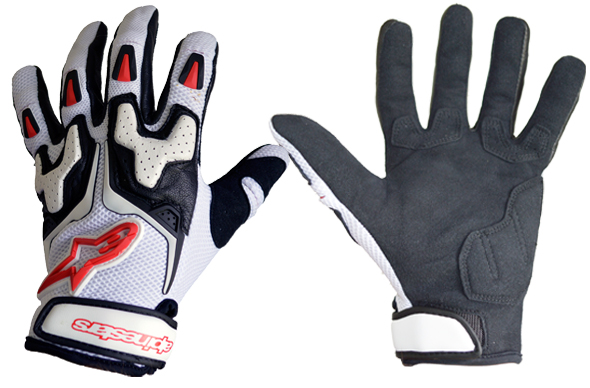 3. Riding Gloves:
Riding gloves are the integrated part of your riding suite, there are many brands of gloves are being sold online and offline. Gloves are mainly made from "Mesh" and "leather" but gloves with only mesh is not recommended as the material gives no protection whatsoever from aberrations in case of crash. However, gloves with all leather including palm side is highly recommended, mesh is though used for ventilation coupled with cordura for protection against the drop.
Riding gloves must provide you full protection from any undue situation and the knuckles and other vulnerable parts must be protected by armor. No matter how protected your gloves are, they must not hinder the operations and should allow you to do the regular maneuver with ease. Classic type, up to wrist perforated leather gloves are ideal for hot climate and you can wear them in normal riding conditions.
Gloves those are supposed to be worn in hot summer season must contain good ventilation along with protection, there must not be any compromise with the safety. There are gloves easily available in the market with perforations and are made to be used specifically for hot and humid conditions. Similarly, gloves to be used in winter season must have proper insulation along with the waterproof lining. Full gauntlet riding gloves are recommended for these kind of conditions.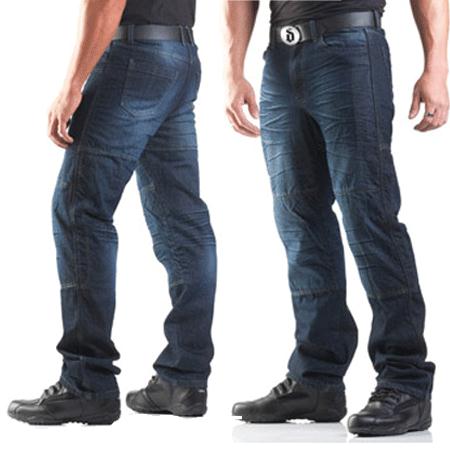 4. Riding Pants:
In an ideal situation a pair of leather riding pants are always recommended, but at least a good pair of "Jeans" should be worn while riding. Keeping in mind the safety first, you should use pair of jeans made from thick fabric and not the flashy stretchable pair of jeans.
Always wear jeans with comfortable fit and never go for the loose bottom or popularly known as "Bell Bottom" pants, as they might entangle in the gear shifter, kick or brake paddle and might cause an accident.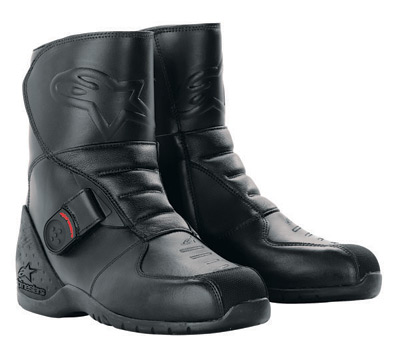 5. Riding Boots:
Last but not the least, a pair of good riding boots is all you need to complete your riding kit. Try to fetch a pair of boots without heals with flat sole, ankle high boots are ideal for normal riding and if you are a touring obsessed guy a pair of long boots would be ideal for you as they will not only fit your feet well but also provide you maximum protection against accidents.
A proper and authentic pair of riding boots never come cheap as they are armored and the toe and ankle is protected by armor and padding. Boots with added protection at the toe and ankle is advisable and not to mention that as a material, leather is the best and most preferred one. Even on the normal riding boots, an extra piece of leather is always welcome to support the toe and give that extra protection to the boots from toe gear shifter.

Of course, there are lot many things that can also be added into your riding kit, as additional lumber support, spine protector (in case it does not come with the jacket), knee guards and shank guards (if your are not wearing long boots). But to start with a basic riding kit you should have these 5 given gear and the beauty of these diverse riding gear is you can add other gear into it later on as and when you feel like doing so.
Keep sharing your ideas and experiences with us, we would love to come up with things that matter to you and things you like us to take on.
By:
Farhan Kashif