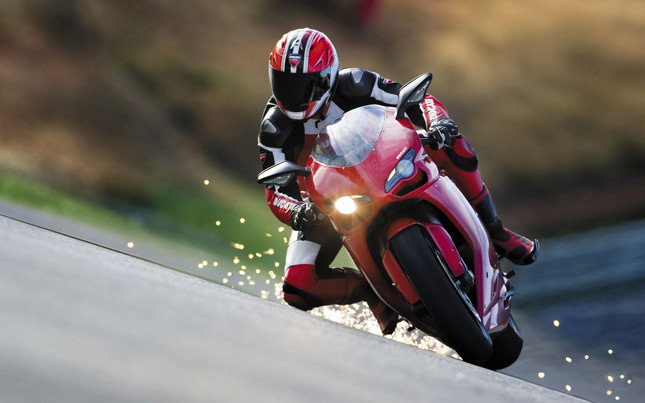 Biking is dangerous, period. And we have to stay protected from all the things that could go wrong when you go out for a ride. Well, it is true that we cannot stop the war, but we could at least stay protected so as to not get stabbed, right? The same way in biking, you cannot predict or know when you might come across, but you can always stay protected as much as possible. Now it is always advisable to go ATGATT (All The Gear All The Time). But then we know very well how expensive the overall riding gear is. So just because you don't have the dough to spend does not mean you should not keep yourself protected, right?
So for all of our biker friends on a budget, we have this article to inform you that even with a small amount you can practically protect your entire body from tip to toe. We are going to discuss about miscellaneous body armor. But before we start let me tell you that this is just a precaution and the actual protection proper gear provides is way better than these solutions. And also there is no substitute for a helmet. You have options for the rest of the body, but for your head, there is none. So make sure to get a proper helmet.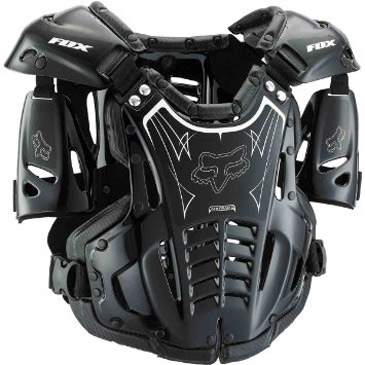 Body Armor:
You don't have the thousands to spend on a jacket, why not spend a single on body armor? The basic thing here is that, whatever armor is present on a jacket is available to you in a skeleton form. So all you have to do is put on the body armor on your body and cover it up with any regular jacket that you might have. Easy peasy, problem solved! What this does is gives you complete protection for your upper body like chest, spine, shoulders and sides. The only downside is you don't get the elbow protection which you get in the regular jackets, but then we have a solution for that as well.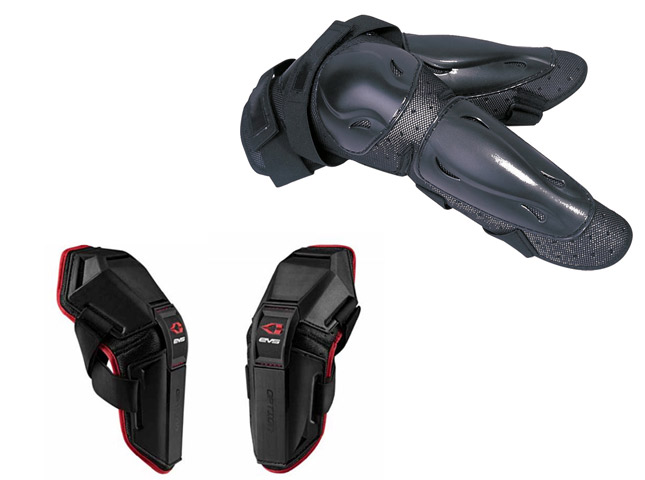 Elbow Guards and Knee Guards:
These are independent armor entities that are available in the market. They are also pretty cheap and take away the hassles of getting an entirely new piece. Just put them on over any shirt and pants and you are good to go. They are pretty cheap, so you can get the entire set of elbow and knee pads for under 1000 bucks; sweet right? Plus with knee guards, you get protection of your lower thighs and shins, whereas with elbow guards you get protection for your arm. So it is a good thing to have as an option.
When it comes to shoes, getting the actual biking boots would be heaven. But if that is not possible then simple pair of sturdy ankle boots would be great. Many of the good brands manufacture and sell good ankle leather boots. Some companies like Woodland make pretty sweet and sturdy shoes which you can use as an alternative to biking boots. They are of course not full-fledged protection, but it could just do for the time being.
We have some solutions here for you which you can choose for your protection, but then as we said before, it is just a make shift provision and not 100% recommended. It is always better if you could get the proper gear. But until then when you save up for it, you can go for these solutions and keep yourself protected. Ride hard, ride safe, and tune in to BikesIndia for more on everything about two wheels.
By:
Pratik Patole