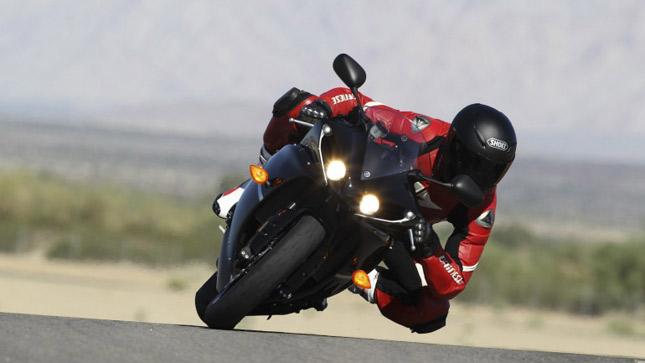 When it comes to buying the riding gear, the riding pants is maybe the second most neglected part after the boots. We think that just simply wearing denims is good enough for us, but in reality there is more in your legs area to protect than you might think. This is the reason why this article is going to cover the importance of riding pants and guide you on buying the best pants that suit you.
If you check out your legs as to how important they are in riding your bike, you can easily notice that the bike is actually controlled a huge deal by your legs. You use the rear brake and also change the gears using your legs. Add to that balancing of the bike during idle periods. Now consider that if you have a fall and your legs are unprotected, that would mean damage to your knees which actually help you walk. So this is why it is important to have riding pants on. Plus they are as water proof, so you get protected from rains as well.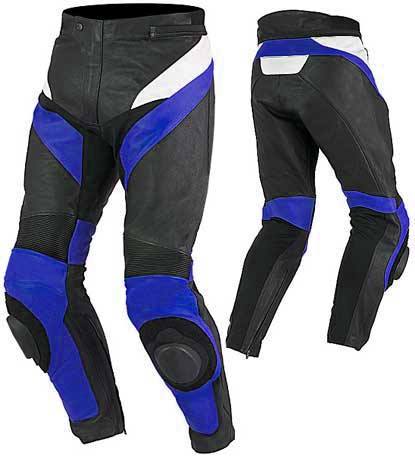 Which are Good Riding Pants and How to choose them?
Good riding pants are the ones that protect your thighs, knees and lower legs properly. You might also find pants which offer protection to your privates, but that much protection is really not needed unless you are into hardcore biking like racing or stunting. But for regular touring and commuting purposes, a simple riding pant will do.
When you choose a pant, it is as simple as buying jeans or a trouser; it should be of perfect length and fit properly at the waist. Once that part is taken care of, it all comes down to the quality of armor on the pants. The lower thigh, knees and lower leg should be properly covered and protected bare minimum. It should also allow for the legs to move freely without any locking up mid-movement, else the pants are of absolutely no use. Plus the pants should be comfortable and fit snuggly. The armor should not slip from the position of the leg that it is meant to protect; otherwise the purpose is totally lost.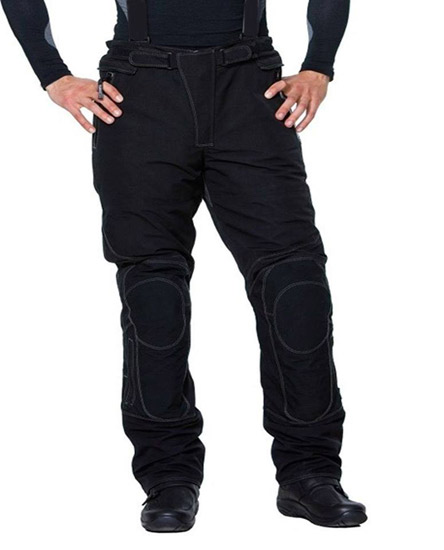 You can choose the riding pants depending on the usage. There are many pants available in various varieties. You could go for the most basic if you are the puttering around the city and occasional highway rides type. If you are a hardcore biker going on long distance trips, then the loaded pants with the pockets and zips can come a lot handy to keep your stuff in it.
There are many good branded pants available to choose from, but it is better to choose the one that suits you the best and not the brand value. After all the name is not going to protect your legs but the armor is. Hence take a wise decision and get some good pants for your legs' safety. After all you only have two and you need them more than anything.
By:
Pratik Patole