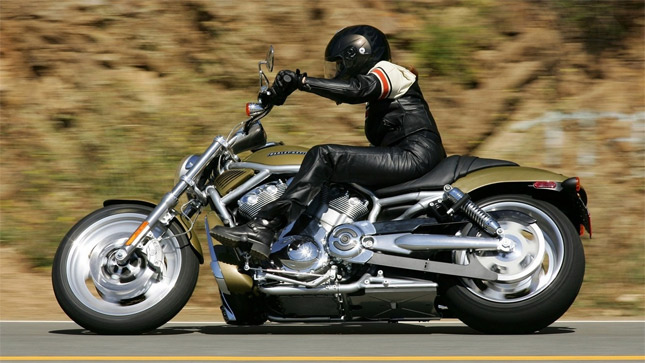 No one really told us to use any specific kind of shoes when riding a bike. Right from the early ages we have been seeing everyone around us riding bikes using the most basic slippers or sandals. That is something we grew up to understand as a norm. But that was fine until we were puttering around on commuter bikes. But when we started having come serious power on the saddle that we sat, things just got a lot more serious. Suddenly the using of sandals when riding bikes became more of a risk and came the need for proper shoes to ride bikes.
Yes, it is good enough if you use any shoes for that matter, but it is always preferable if you use proper ankle boots. The reason for this is very simply. In case of a mishap, your foot will be saved by the shoes, but with ankle boots, there is an added advantage of getting your ankle saved as well. So why risk something that you can very well protect?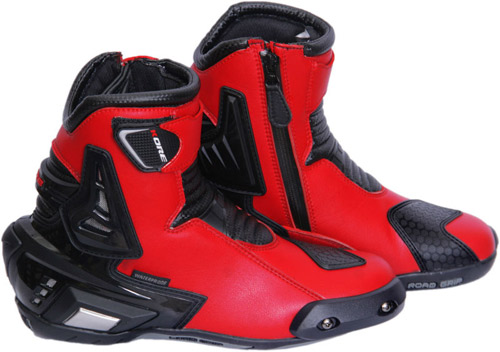 Which Boots To Use?
When it comes to biking boots, a regular pair of heavy duty boots or ankle boots can really do. There is nothing much hard and fast about it when using them on a regular basis for commuting purposes. But if you are into going long distance, then it is of utmost importance that you invest in some good boots, proper biking boots for that matter.
Proper biking boots are made of special leather which is strong, tough and most importantly it has a built in armor as well to make sure your foot is well protected. Plus you might have mentioned that overtime with usage your footwear get a tear or scratch on the front part of the left boot. It is because of the constant gear shifting and the scar is caused by the gear shifting lever. Even this is taken care in case of in case of biking boots where a special rubber is provided at the spot so that you can easily change gears without causing any hassles and also not damaging your shoes.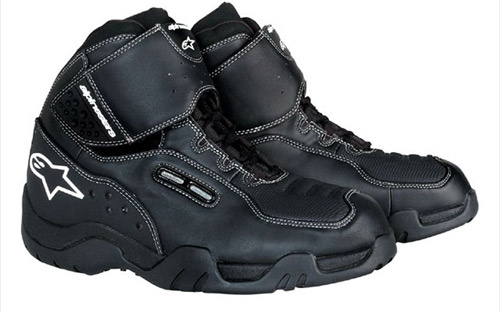 How to Buy These Boots?
You can get these boots at any renowned biking accessories shop. The procedure is very much how you would buy any other shoe. Yes, the cost of these boots is on the higher side, but when it comes to safety, it is always better to invest in prevention rather than spend 10 times the amount for the cure. The boots must be a snug fit. Not tight to stop blood flow to the legs and neither loose that the shoes would wobble in your legs. Most of the times, the size of the shoes is exactly same as the size of the shoes that you use on a regular basis. So there is nothing to worry about on that front.
There are many brands like Alpinestars which make and sell such boots. So do make sure to get a pair and use it. You yourself will feel the difference what it causes in your riding when you use these specialized boots.
By:
Pratik Patole