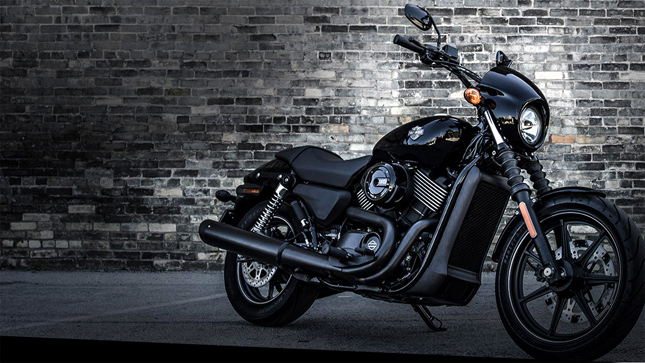 Street range from Harley Davidson motorcycles is the most popular platform in India today. The totality of Harley Davidson's profit from India comprises a huge number of Street bikes. There is no reason why they shouldn't be, for a midsize cruiser, the Street series is a good option. Both the bike's in this range, the Street 750 and the Street Rod are good enough for everyday use. So let's dive in and take a deep look at these engines.
Both bikes are powered by the same Liquid cooled Revolution X engine, just in different forms. The one found in Street 750 has the identical name as above and the one powering the Street Rod is known as "High Output Revolution X". The liquid cooling is rare on a Harley because the only other bike in company's line up, using this tech, is the V-Rod. Unlike the traditional Harley engines, including the Blockhead, Panhead and EVO, the Revolution X has a linear power curve and a flat torque curve. It makes the Street range of bikes high revving but slow pulling, as compared to other Harleys. In other words, the Street bike will stall in high gears but will climb higher on the Rev-range.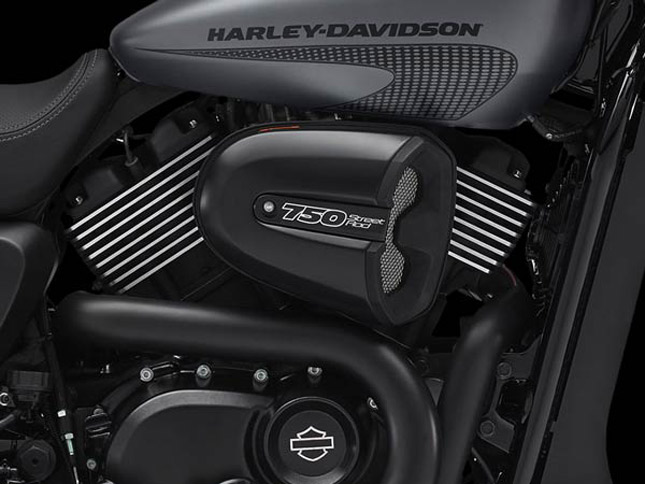 The torque on the bike is around 60 Nm coming in at 3700 RPM and since it's a Harley the power is just enough. On the other hand the high output Revolution X motor performs similar to its cousin, only slightly better. I don't wanna throw another set of numbers at you so just know that the
Street Rod
pulls relatively better and revs comparably higher.
Quoting Ryan F9 from Fortnine " I don't wanna use the term For a Harley" but the Liquid Cooled Revolution X engine works great, for a Harley. Although the red-line is set at 8000 RPM, there's no point in going past 6000 due to vibrations. The engine has a very bad Heat dissipation, as a result, the leg suffers a lot during summer. The unbearable heat is courtesy of the fake air-cooled vents and a radiator which blows all the hot air towards your leg.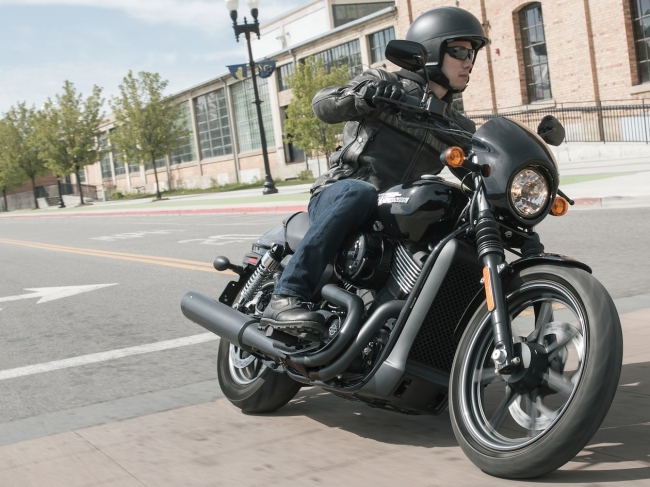 Talking about top speed, the Street 750 can manage itself easily at around 170 km/h but feels at ease around 160 km/h. The street rod, however, inspires you to go faster because of its slightly better engine and aggressive stance.
An almost identical engine can be found on the Honda NC700X, an adventure bike. Both motors have almost overlapping torque and power curves. The only difference, surprisingly, between them is that Harley's engine revs higher up to 8000 RPM than Honda's, as it goes only up to 6000 RPM.
There you have it the analysis of the Revolutionary "Revolution X" engine which established Harley Davidson in India, Thailand and other Asian countries.
By:
Yetnesh Dubey