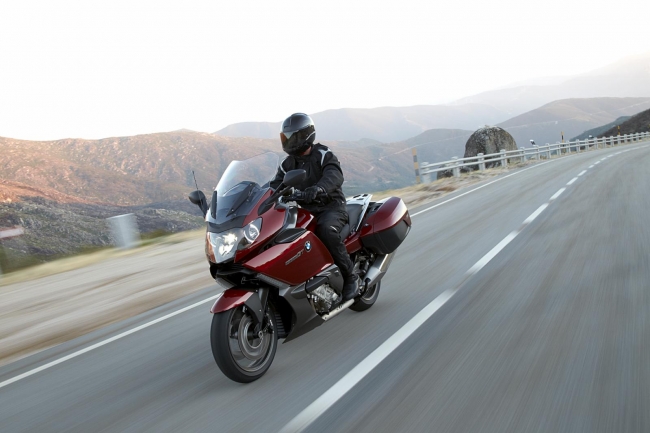 I am standing at the 5th floor balcony of a hotel in Jaipur. The hotel is splendid, the people are lovely and the moments spent here worth cherishing for a lifetime. The weather is pleasant and the chilled crosswinds blowing across my balcony are making my hair stand on end. It is a pretty strong gust, unsettling to say the least. But I know that I am safe, for I have the balcony door to fall back upon. I spend a few more minutes enjoying the weather and then go back to sleep.
Sadly, when strong winds blow, these have different consequences for different people. Bikers who travel for long distances or the ones who ride in windy weather conditions have to deal with crosswinds quite often.
Crosswinds are those winds which blow across one`s direction of travel. It can be really difficult for motorcycles to maintain balance in very strong crosswinds, although moderate crosswinds can be handled with ease. Crosswinds affect those vehicles more which have a large side area (think Honda Goldwing, Harley Davidson Road King, Vans, Buses, etc.).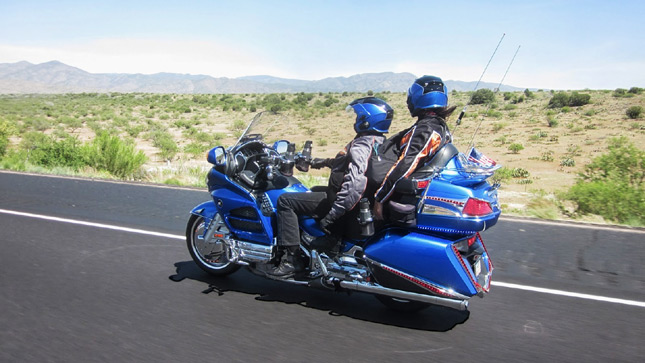 Precautions to be taken :
1) Avoid high speeds, ride slower than usual. Crosswinds, being perpendicular to your direction of travel may cause a lift force. Reducing your speed will greatly reduce the effect of the lifting force. Otherwise, if you are riding at high speeds, the strong side winds experienced may cause your bike to lose traction.
2) Steer into the direction of the crosswind. Apply just a little opposite (counter) steering, towards the direction where the winds are coming from.
3) Put pressure onto the foot pegs. This serves the same purpose as steering into the direction. When you put pressure on the peg which is towards the wind, it will make the motorcycle to lean/turn slightly in that direction, which will help you counter the wind effect.
4)Avoid high speed cornering as the bike is more prone to losing traction when at an angle.
5) Stay away from trucks, trailers, etc. These have large bodies, which are not aerodynamic. The trailer can tip over easily if the winds are strong enough. Also, the air space occupied by a truck or bus is very large compared to a motorcycle. While overtaking, maintain good distance, so that you are not unsettled by the effect of the sudden wind vacuum created by the truck when you are passing from its sides. Coupled with the crosswinds, it may cause your bike to change course suddenly.
6) Tie all your luggage as snugly as possible.
7) Zip up your jacket. Leave nothing loose or hanging about. You don`t want wind getting in your insides. It will cause even greater resistance.
8) Crouch well down under. It lessens the effective area, thus reducing the resistance the wind has to face and thus makes you less vulnerable to aggressive wind induced direction changes.
9) Don`t grip the handlebars tightly. Due to the motorcycle`s geometry, its steering will make little direction changes in response to the wind, which is perfectly natural and acceptable. It is trying to, sort of, auto correct itself and maintain its path of travel. In addition, if you grip the handlebar tight, the wind induced directional changes will transfer that movement to the handle. Of course that is dangerous.
So, the next time you go out for a ride and experience crosswind keep in mind these precautions and enjoy safe riding.
By:
Vikram Malhotra