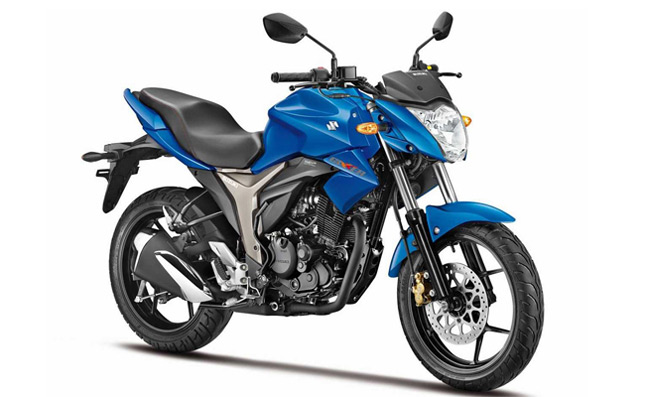 Many of us desire to own a motorcycle in our late teens, to cater our needs and for commuting around the city, but are confused on what to choose and what are the basic requirements for your ride. If You are a newbie or if you've been away from this for a long time, then this is for you.
Firstly, if this is going to be your first bike and you aren't perfect in riding one, get yourself a light weight and reliable commuter/premium commuter motorcycle. For Eg: A Yamaha FZ or a Suzuki Gixxer does the job for you. Bikes below 150-125cc are surely popularly known as Commuter bikes but if your budget allows I would recommend to start from a decent 150cc bike.
Few Options For You To Choose From: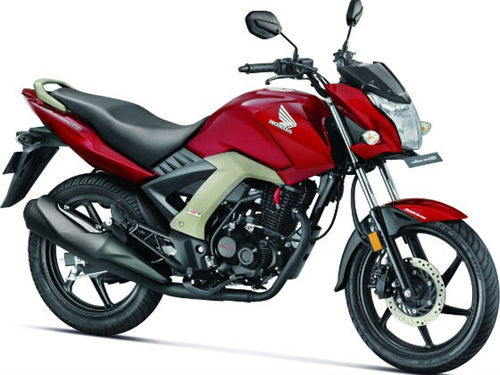 Secondly, get yourself a nimble yet sporty motorcycle, which is easy to maintain and easy on the pocket, choose the Bike whose spares are easy to source, cheap and are of good quality. Getting a Faired first bike is not advisable, as you'll have to shell out loads of money and time to get it repaired in case of a crash, and given the fact that there aren't many (or) faired motorcycles below the 100,000 INR price tag, this thing can easily be ruled out.
Get a ride with a smooth and rev happy engine, instead of anything with a lethargic and clunky engine. This will boost your confidence and the passion to ride more, making you more and more experienced as you munch more and more miles.
Any bike with moderately geared and smooth gearboxes are preferred, as you don't need to shift gears more often like a Short geared motorbike or keep the throttle pinned for long like you need to do on a high geared motorcycle.
Any bike with a stiff and stable chassis is like a Ice cream after a heavy dinner, or a Lassi, depending on your taste. Jokes apart, any bike with a stable chassis is a boon for learners as they don't need to shell out their confidence at the cost of the instability of the chassis at high speeds.
As we know, nothing is perfect in the world. But any bike containing the above mentioned qualities and a hefty fuel efficiency (>45 kmpl) is like a gift to beginners. That's all about the bike.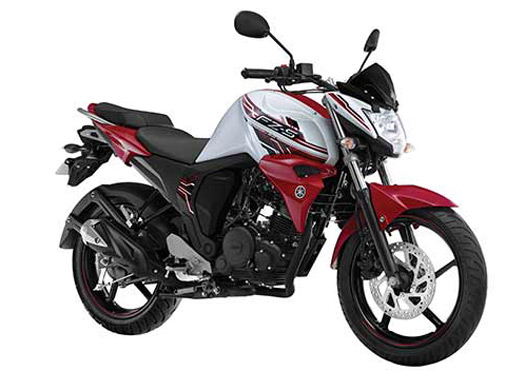 Riding Tips For The Biker Guys & Gals:
1. Once you're on the saddle, the only things to concentrate on is obviously the road, but keep an eye on the rear view mirrors and the speedometer.

2. Follow lane discipline when on the highway, because we know that Indian Highways are the most notorious ones in the world (numerical prove it though).

3. Be alert all the time,and NEVER listen to music when riding a bike in the beginning stages.I'd recommend anyone not to do that because it diverts a person's mind from the necessary things we need to concentrate on.

4. The most important point is, with greater power comes greater responsibility. A KTM shouldn't be ridden as Yamaha FZ. Recklessness may cost you dearly.

5. Get a good quality certified crash Helmet and a pair of good quality gloves ,which might be a bit heavy on the pocket ,but saves you from injuries in case of a crash.

6. Gain a valid Driving license, and loads of road experience before you upgrade to a more powerful motorcycle (Power >20 BHP) "Sweating in Riding gear is better than waiting for your wounds to heal up"

NOTE: Ride hard, Ride safe, always wear a Helmet. All the gear all the time.

By:
Suraj