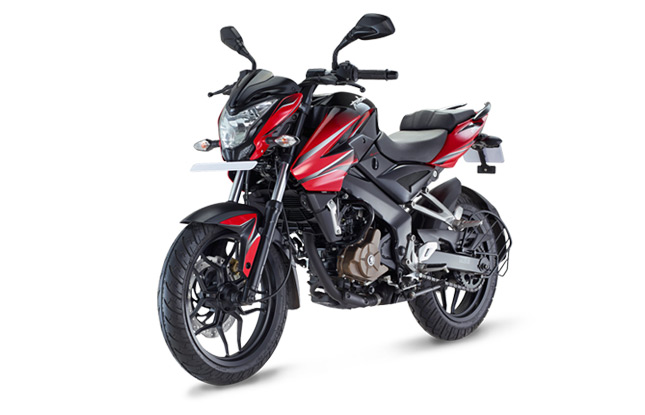 Amidst the ongoing shortage of Pulsar 200NS at the Bajaj dealerships across the country, there has been speculations of Bajaj being discontinued the brand Pulsar 200NS altogether to promote the latest adventure series Pulsar AS200 and Race Sport Pulsar RS200.
However, there are more than one reasons why Bajaj should consider continuing the one of its most popular models from Pulsar series- the NS200:
1. Pulsar 200NS was the First 2nd generation Pulsar from Bajaj
Pulsar 200NS was launched when Bajaj completed 10 successful years with the Brand Pulsar, 200NS is a very good product and has proven itself with good engine and looks. If Pulsar 220 is selling more than 200NS doesn't mean pulsar 220 is a better product than 200NS. Pulsar 200NS created a lot of hype in the market. it was designed by famous designer 'Edgar Heinrich' and it is one of the best looking 200cc naked bike till date.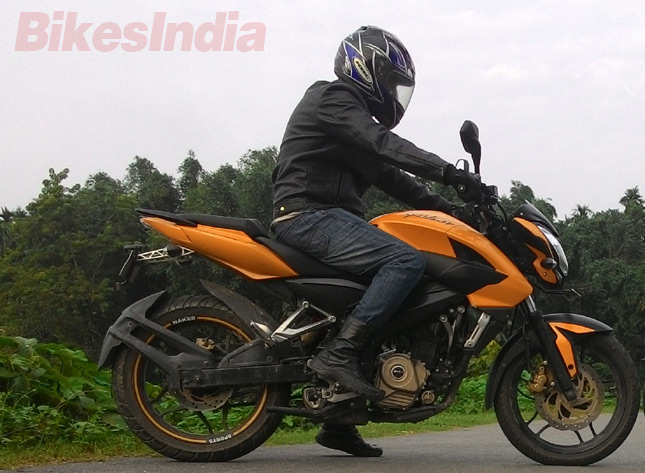 2. Many groups came into existence after the launch of Pulsar 200NS
Group like 'Nakedwolves' is one of the many groups present in India created for only the owners of 200NS. The group which has now many chapters all over India and foreign as well. People ride together with good motives having the same bike, its about unity, togetherness, it gives a feeling of biker brotherhood and discontinuing it just because its not giving huge amount of profit is very disheartening. Many bikers look forward to buy 200NS and join the group, at least Bajaj should try to understand the feelings related to the marquee.
3. Pulsar 200AS should not be the reason to discontinue 200NS
So, you took 200NS added a semi-fairing and now you are thinking to discontinue 200NS. If that is the case KTM would have discontinued Duke200 after the launch of RC200. The point is there are people who love naked street fighters more than faired and semi faired machines, so even if AS200 is in the market, 200NS should continue selling, why not add a extra premium over 200NS for AS200? Please later on don't add a full fairing in AS200 and name it KS200, FS200 etc. to discontinue AS200. Give time to your Products, its like 'see this product' oh you don't like it 'then look at this product' and when we think the first one has demand in the market, we will relaunch it again.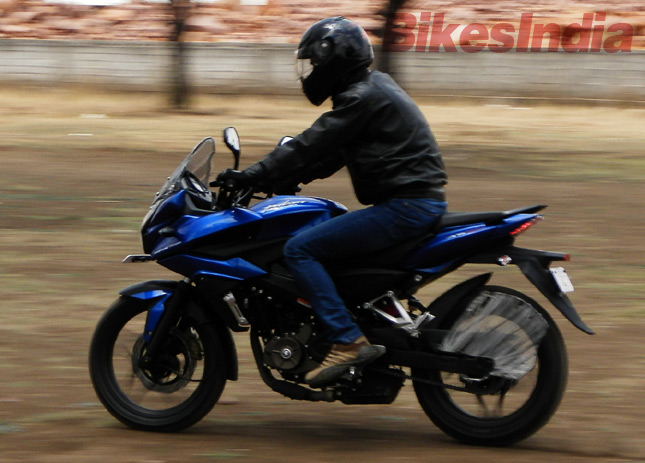 4. This is the product which was appreciated a lot and has fan following across the world.
Pulsar 200NS is a very good machine and people loved it all over the world for its engine, looks and the competitive price. It has got a lot of appreciation, and discontinuing just because you added a semi fairing to it, WTF. Improve it further more by offering ABS, FI, projector headlamps etc. rather than discontinuing it. The owners of 200NS will feel like they are fools to buy this awesome product. Discontinuing a bad product makes sense but discontinuing a successful product is hard to digest.
5. Pulsar 200NS is highly customizable as well as a very good stunting machine.
All of us are aware of the fact that Pulsar 200NS is very good stunting tool and the semi-faired will not be that agile and flickable. People customize 200NS in the way they love to see and feel it, we have seen a lot of modified 200NS and some of them are just awesome.
Please Bajaj think twice before discontinuing this awesome product , its better to have more options available rather than discontinuing it.
By:
Shafqat