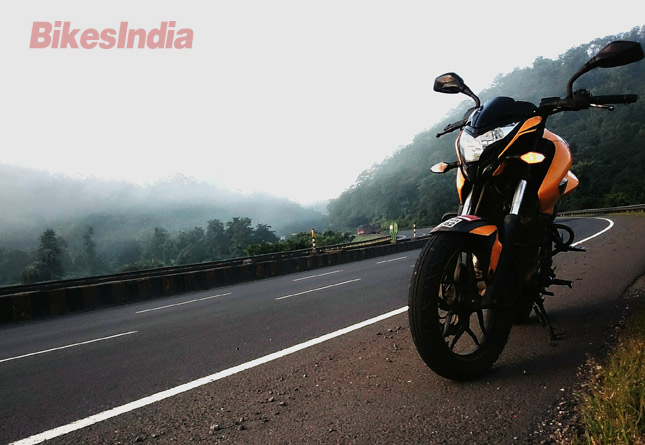 A lot of people know this bike by the name of BUMBLEBEE, for obvious reasons! For people thinking is it worth buying this bike? I have had my BUMBLEBEE for the past 3 Years and 3 Months to this date. I have been really mesmerized how this Pulsar 200 NS really is!
People having a bad opinion about the Pulsar NS200, please start reconsidering because this is one of the best affordable and the most powerful 200cc bike ever produced by Bajaj. In these past three years I have had a lot of experiences with my bike. Good, Bad, Worst you name it. I'll elaborate about all the three now.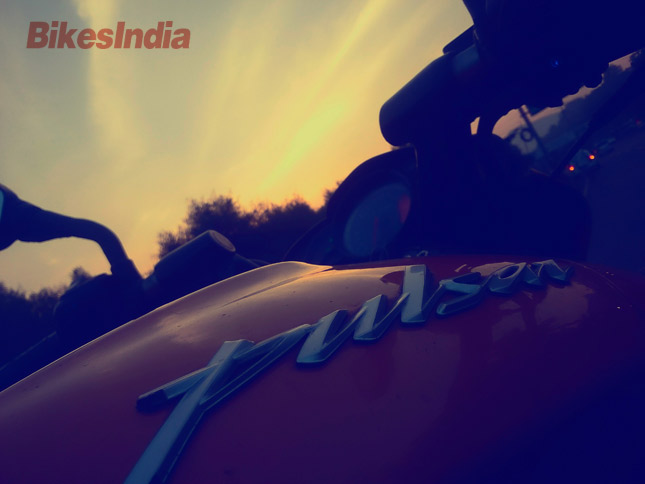 Starting with the Worst:
1. Got really bad tyres (Eurogrip) as a factory standard. They are good but no reliable. They are made to last but not made to test the extremes.
2. A bit of compromise on parts (2012 edition), the new ones have been updated to be a much better bike though.
The Bad:
1. The Bike no doubt has a lot of vibrations once it starts ageing.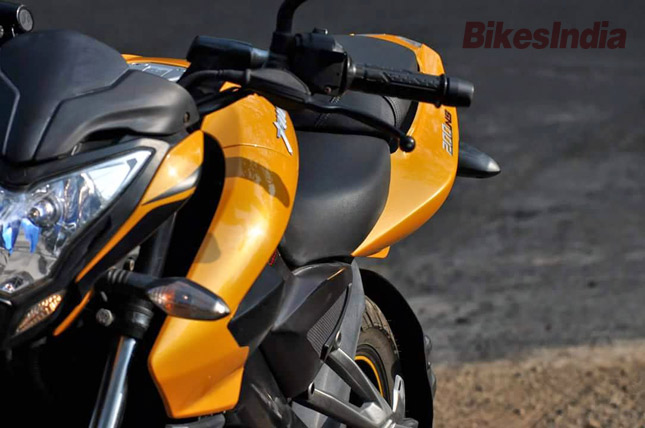 Good:
1. Bike is really powerful. Good for any new rider(If he is stable neurologically) Pun intended.
2. The frame has a lot of potential to charge at corners.
3. With better tyres it can do wonders.
4. The stock bike touches a max of 145kmph (Speedo Read)
5. Some people dont know about this fact, the 200NS is designed by Edgar Heinrich who has previously designed bikes for BMW. No wonder it looks amazing !!!
6. Bike has a lot of potential, provided the rider is sane minded.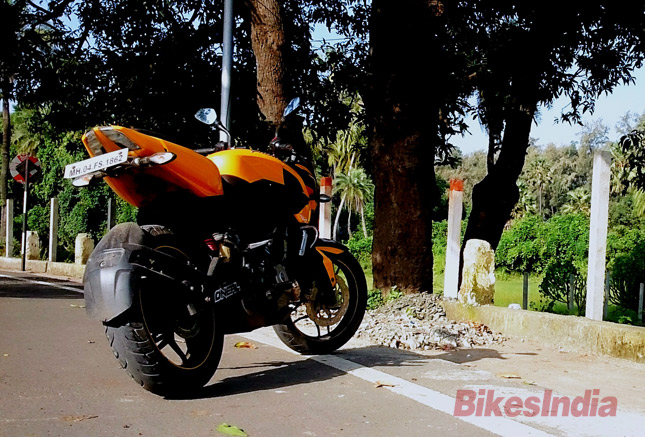 7. The low end torque on this bike and the power delivery is something which even the DUKE 200 cannot compete with, being a much costlier and premium bike.
8. This bike can be modded a hell lot as it is a bike with a carburetor.
9. To be honest I have crashed 4 times on this bike, and all of the times the bike has taken a hit without getting damaged, which amazed me.
10. I have put a custom filter and it has a custom tune which enables it to reach a max speed of 157kmph (speedo indicated)
11. It is cheap to maintain, service costs not more than 2-2.5k (with a super synthetic oil)
12. Spare parts are cheap.
To sum it up, I have covered 40000+ kms on my babe and have never been disappointed. Every time I ride my bike it gives me a new experience and a new learning. It has never disappointed me, be it casual races with my friends owning Dukes or Pulsar 220's. Never has this bike let me down.
People planning to own this bike, just a message from my side. Keep the bike like your girlfriend, treat it well like it deserves and see how she treats and takes care of you.
CHEERS :)
- Rohit Vijayapuram