Many of us know about closed circuit racing like MotoGP and Formula one, but many people don't know about the event which is termed as the most dangerous motor racing event ever- the Isle of Man TT. This has got a great history and an unbeatable heritage which makes it the ultimate test for a motorcycle racer.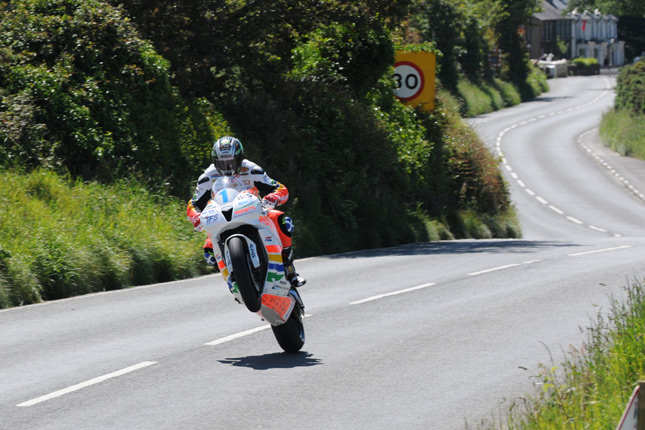 Isle of Man is a small island located off the northern coast of Ireland, in the middle of the Irish sea, it's a small island with a population of almost 85,000 people. The TT starts off in the capital city of Douglas, which is a 37.7 Mile long circuit also known as the Snaefell Mountain circuit which utilizes various public roads which are closed for this event.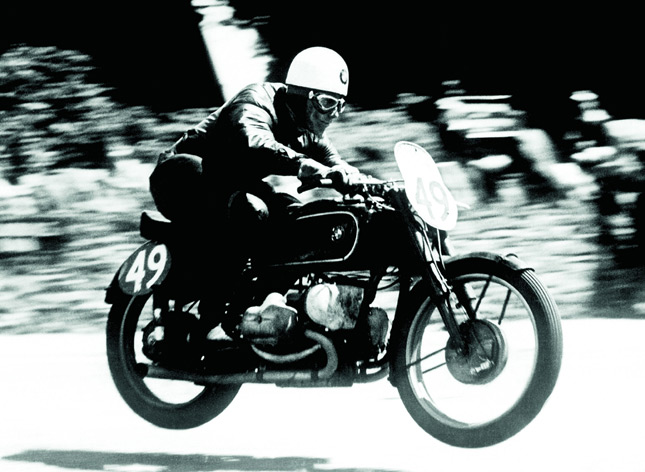 This event started way back in 1907, making it one of the oldest motor racing event ever. 2015 marks the 96th TT event which kicks off on May 30th and ends on the 12th of June. This fortnight of racing traditionally ends with the Senior TT, where the Racers race 1000cc superbikes. The event has separate events like the Superbike TT, Superstock, Supersport, lightweight and the TT Zero, wherein racers use electric motorcycles to complete a single lap of the grueling 37 mile circuit, instead of the conventional multiple cylinder gasoline powered bikes.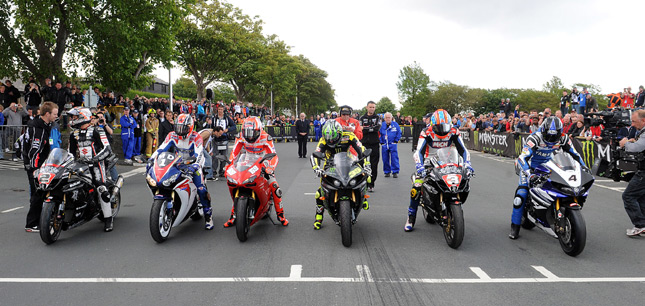 Isle Of Man (IOM) TT is held in a time trial format, with the riders flagged off the starting grid at an interval of ten seconds each. The Lap record on the mountain circuit is held by Bruce Anstey clocking a 17:6.632 with an average speed of 212.9 Km/h, which remains unbeaten till date.
This event is still unperceived by some of the greatest racers of our time, and Racers like John McGuinness and the late Joey Dunlop has won it multiple times. Joey Dunlop holds the record of winning the TT 26 times in his career, followed by John McGuinness who won it 21 times.
This event Proves to be the most grueling and the most dangerous motor racing event in history. The legacy it carries is immense.
By:
Suraj