Honda has been a household name in India and all around the world, due to its wide range of products available in each and every segment and industry, but little did everyone know about Honda's incredible history and their success wasn't achieved in a day. Today we'll read on about Honda motor co.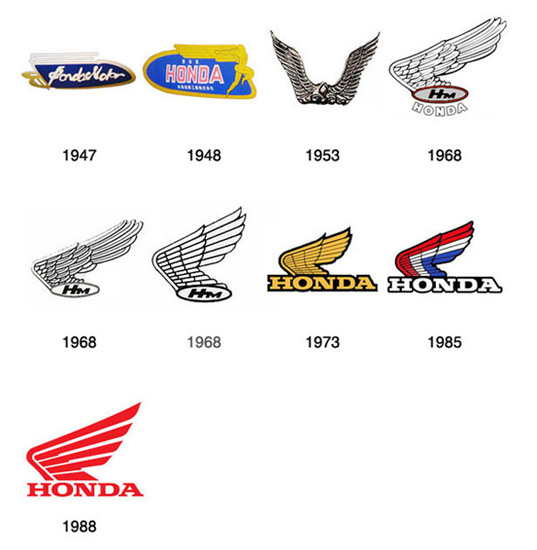 Honda Motor co. started off as a small garage in Tokyo, Japan. Established by Soichiro Honda in 1937, where he tuned cars for races, he then setup a manufacturing facility called Tokai Seiki, which manufactured piston rings by an automated process which can even be operated by unskilled labor. Toyota bought 40% of its stake, eventually demoting Soichiro from president to Managing director.
But disaster struck when one of the manufacturing facilities was destroyed by the US air force B29 bomber, and the other collapsed in the Mikawa earthquake of 1945. Honda then sold everything he had to Toyota, and with the money he got, established the Honda technical institute in 1946. Little did people expect a 16 square meter garage with a 12 man workforce would eventually become one of the largest automobile manufacturers in 15 years.
Honda started selling motorized bicycles using the unused generators of world war II- a 50cc two stroke engine known as the Tohatsu generator. Honda named it as the Model "A", often called "bata bata" for the sound it made. Honda even offered a plug-and play version of the Tohatsu engine, this institute was liquidated for a sum of one million Yen in 1949, which was used to establish Honda Motor co.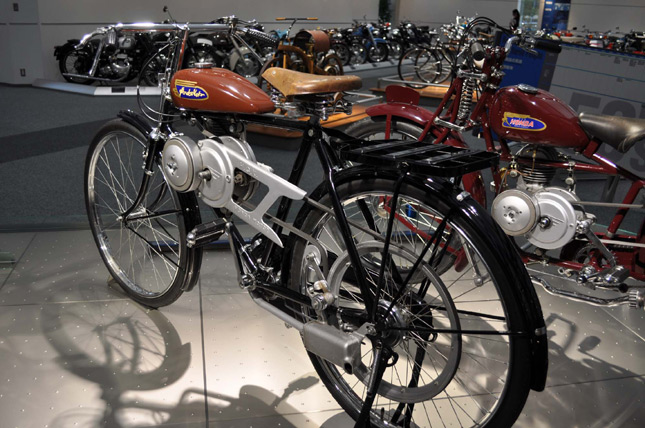 Honda's first fully built motorcycle was the Honda Dream in 1949- a marque which is still used for Honda's affordable range of motorcycles (Dream neo, Yuga and CD110 in India). Takeo Fujisawa and Soichiro Honda then designed and manufactured affordable and reliable motorcycles from then becoming the largest motorcycle manufacturer in Japan by 1955. Honda then expanded its operations to the West, slowly eating away shares of firms like Harley-Davidson, BSA, Norton and so on because of the advanced technology it employed and higher reliability when compared to the rest.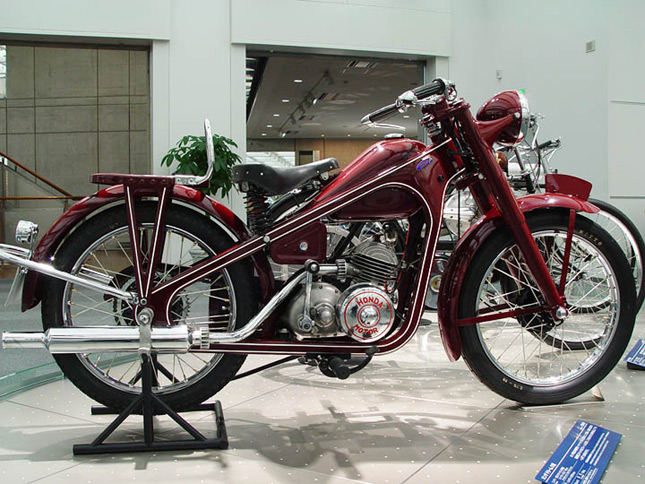 Soichiro Honda entered with five Honda Motorcycles in the prestigious "Isle Of Man TT" back in 1959, but it took them two years until they won the TT, partly because of the chassis' stability and many other factors. Soichiro designed various bispoke models like the 250cc inline six engined bike which used to redline at 22,000 RPM and many others.
Honda's NR500 was a unique engined bike which had 4 oval pistons, two Conrods and eight valves in the year 1979 which sadly didn't meet expectations and was replaced by the more conventional two-stroke V engines.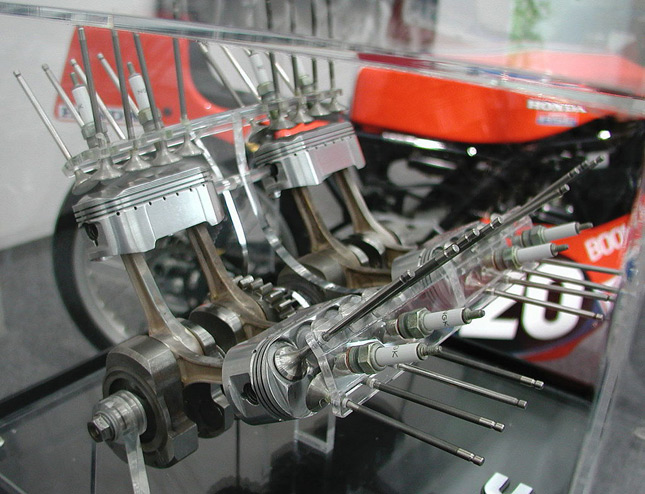 Their return to Grand prix racing was a successful one with the NS500 triple and then, the Legendary NSR500, which won almost eleven championships between 1982 to 2001. Racers like Mick Doohan, Freddie Spence, Wayne Gardner and Valentino Rossi won the silverware for Honda in the premier class.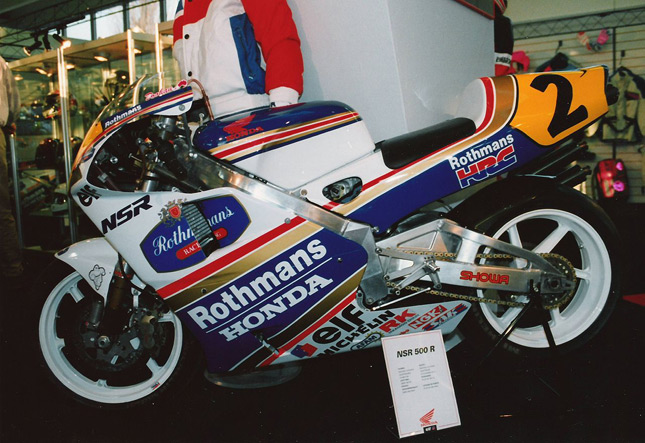 Honda continued its dominance in the four stroke 1000cc MotoGP class with the RC211V in 2002-03, only to be owned by the Yamaha YZR-M1 ridden by Valentino Rossi. Honda's drought of championships finally ended in 2011, with Casey stoner winning it on board the RC212V. The Hondas became dominant again in 2013 with the RC213V ridden by the talented rookie- Marc Marquez who won the championship in 2013 and 2014.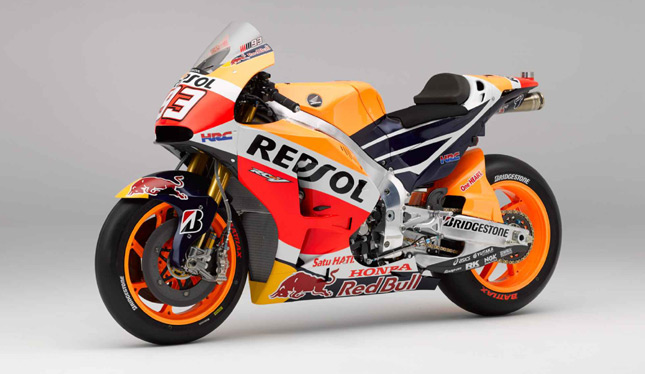 Honda revolutionized the sportbike segment when they released a all new superbike- the CBR 900RR. Named the Fireblade, the CBR was one of the lightest bike of its class, weighing just 2 kg heavier than Honda's supersport offering - the 600F2 and 34 kg lighter than the Yamaha FZR1000. The 900RR evolved into the 919, 929 and 954 RRs before the insane 1000RR was launched in 2004.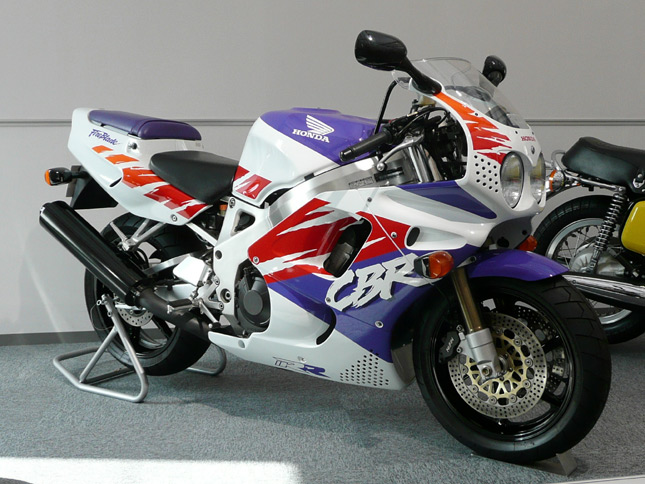 Honda has dodged all the issues and problems it encountered in its long lifespan- from a small 12 sq metre garage to multiple manufacturing facilities around the earth. Honda's dominance can not be challenged by any other automobile company in terms of the diversity of vehicle models and its reliability.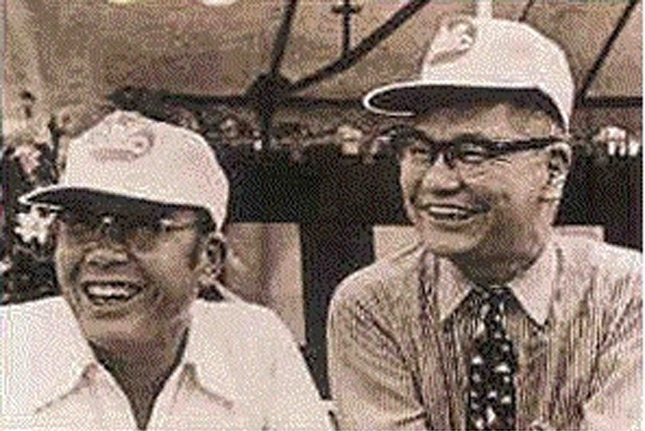 By:
Suraj