Recently a 300cc bike was launched. But as soon as the prices and specs came out everyone started cribbing about it. Rs 3+ lakhs and no ABS? No Slipper Clutch? Well, you need to just stop this bulls**t. Until recently, motorcycles were in their purest form. No fancy gizmo to let rider know when he is losing traction or when he needs to shift up.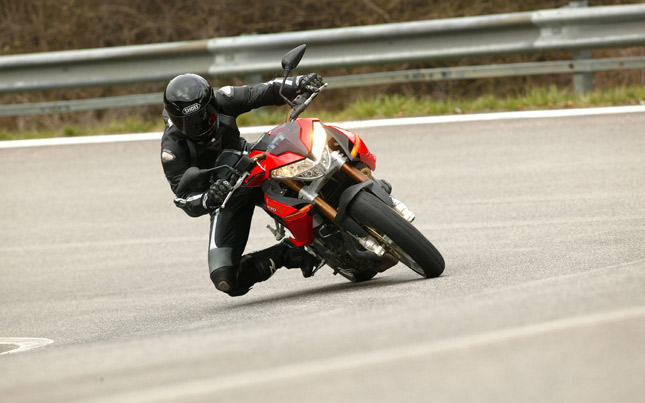 Let' talk about ABS. There are guys who keep going gaga over how ABS is important. At a certain extent it is. I don't deny it. But completely relying on the ABS sensor and slamming the brakes hoping the ABS would kick in is complete madness. I met with an accident few months back, broke few fingers, sprained my wrist and some mess that came with it. I could have avoided the accident if I had ABS, but I am glad that I kissed tarmac that day. I should be supporting the ABS technology but I don't. In fact that made me improve my braking skills even more. If I had ABS, I never would have known where I stand. So If you are a beginner then DO NOT opt for ABS (or just get the ABS I don't care. You can either have better chance of saving yourselves or improving your skills. The choice is yours).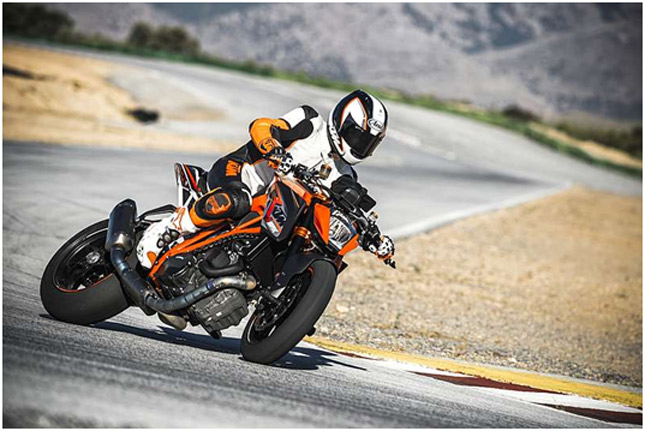 I heard a lot of dumb stories about people expecting bikes to come with slipper clutch. Most of the people won't even use the clutch to its full potential but they need it, so they can show it off to the world about how spec rich their bike is.
Learn to BLIP the blipping throttle you blipping BLIPpers
. It's fun to blip than rely on slipper clutch. I still remember those days on my Unicorn Dazzler. I didn't know sh*t about what the rev matching is. I used to downshift like a maniac before turns. Losing my rear traction a lot of times. Then I googled about it further, talked to more experienced riders and started to practice the technique. But new riders with slipper clutches would never know or experience what that is. One skill less in you skill-set.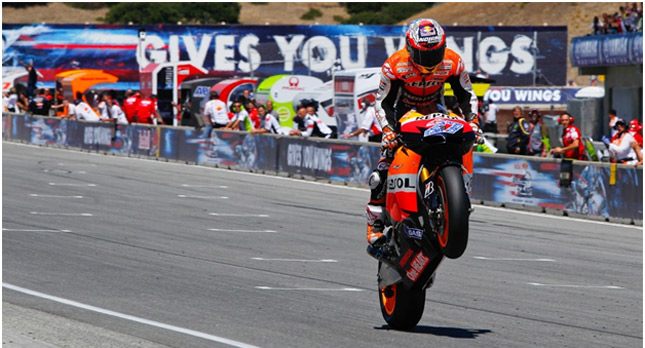 TC or traction control. The bike will cut power when you are either popping a wheelie or just sliding. No, you will never learn counter steering and working your revs to control the slide. Because TC would have already taken care of that. You would never know what to do to control a power wheelie because of TC. I would rather not ride a bike at all, that sit on a bike like a statue and wait for the electronic gizmos to do the rest.
And the list goes on. Tachometer (RPM meter), Gear shift indicators, rev limiters, Automatic gearboxes. Everything is taking Humans away from bonding with their motorcycles. Tachometer helps us see the RPM level so we can shift. Can't we do that by just feeling the vibrations and listening to what the bike is saying? Can't we just shift when the bike tells us to? And Automatic gearboxes are the dumbest invention if they make you lazy behind the wheel. What next? AI (Artificial Intelligence) controlled cars and bikes for everyone?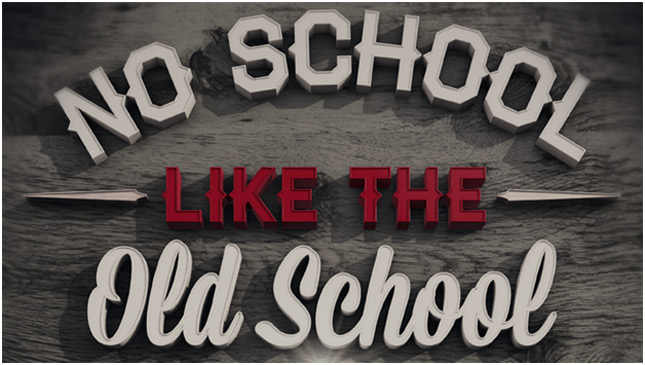 Yes the modern technology is helping us in many ways. Saving lives every hour, every day. Even I got huge A** advantage out of it. However, the technology is taking us further away from what the real deal is. Everything is becoming virtual. I prefer old school. Listening to that engine, in whatever condition it maybe in. listening to what the chain is saying. The tyre noise. The upshifts the downshifts the music the bike makes at redline. It's too late to go back to old school now. But one should not forget where it all started. And that's all there really is. No Modern Gadgets, just PURE MACHINES.
By:
Rituraj Sambherao